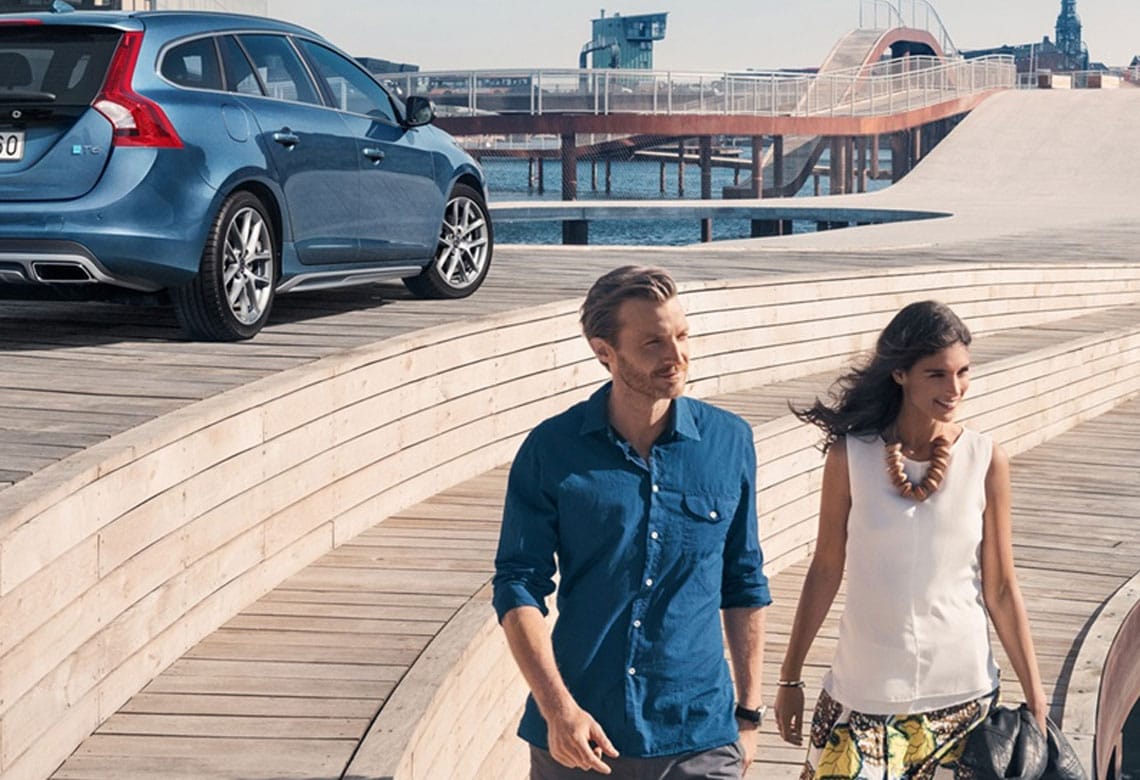 Purchase a Volvo, get a vacation
Purchase any new Volvo within the Volvo Overseas Delivery Program and you'll discover a truly unique way to buy a car, as well as a truly incredible way to discover Europe.

Whats Included?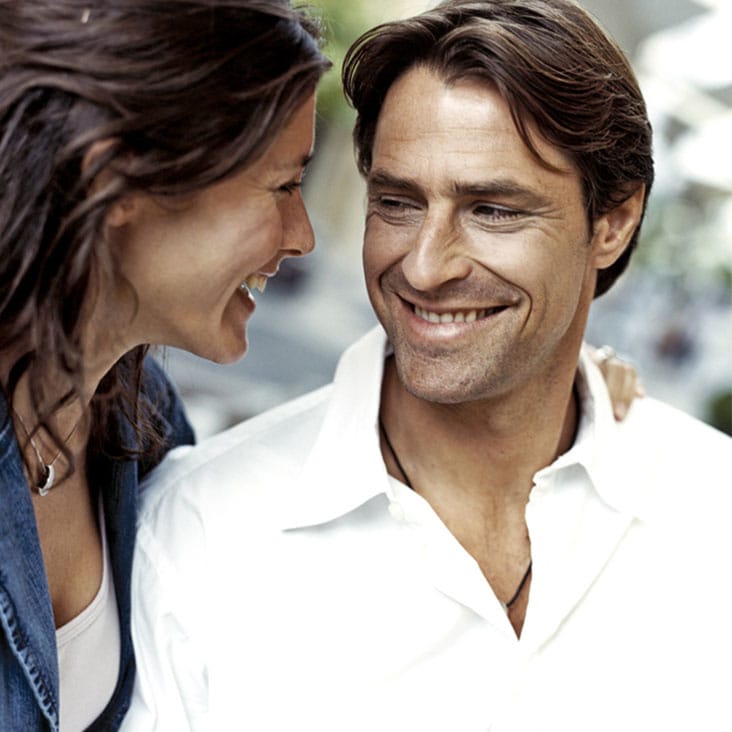 Two round-trip tickets to Scandinavia via our preferred airline SAS
SAS Plus Cabin - Fast-Trak Security - SAS Lounge Passes - Priority Boarding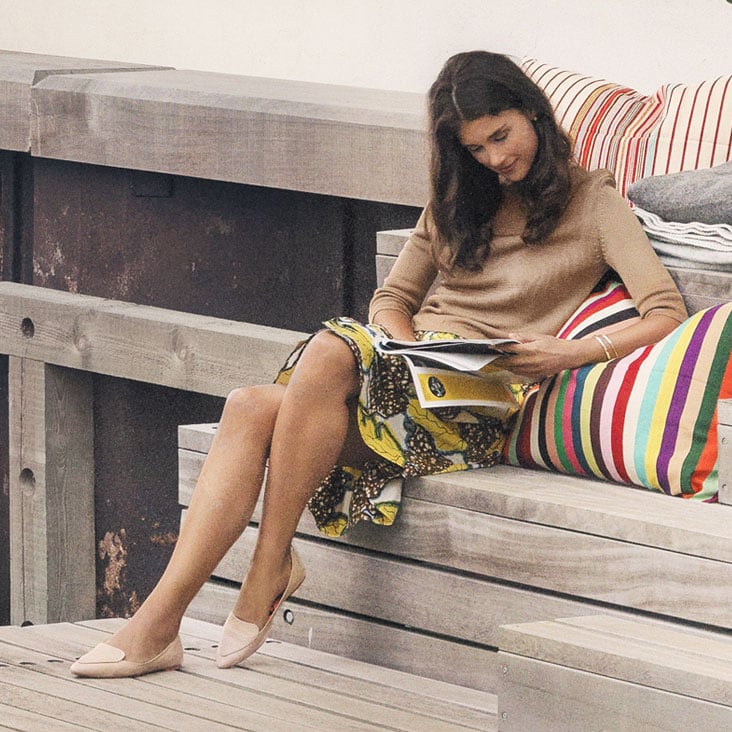 One night at the Hotel Post in Goteborg
Located in the heart of the City in the Central Square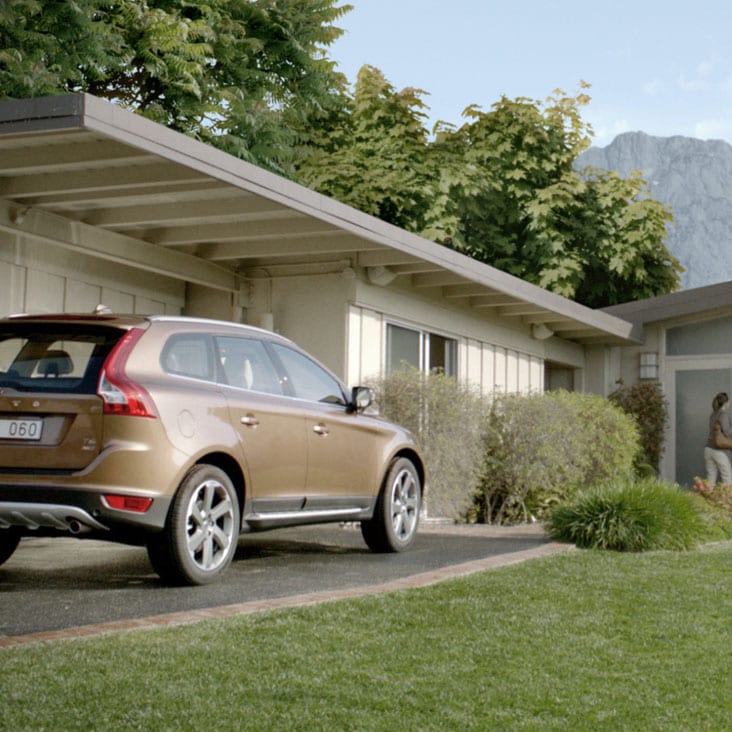 Home shipment services to your U.S. Volvo dealer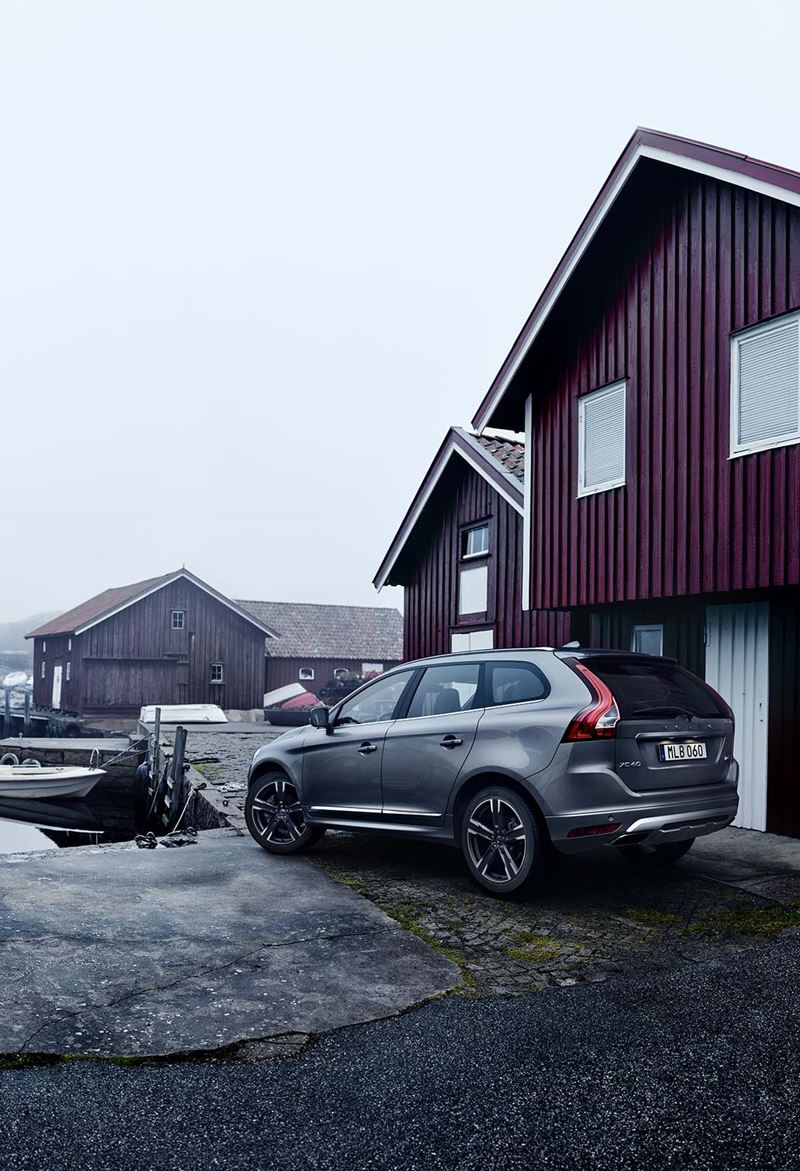 XC60 Winter Travel Experience
In addition to being able to customize your car and have round-trip tickets for 2 to Sweden to pick up your new Volvo from the Factory, when you purchase a new XC60 you can also take advantage of our "Ultimate Extra". In cooperation with our Concierge Travel office – we have created several European Winter travel packages to choose from. How does 3 nights in London or Lisbon or Barcelona sound? Add an additional night in Gothenburg and it becomes even more enticing. For a limited time, you can now take your vacation of a lifetime, then return home with your ultimate souvenir, your new Volvo XC60.
What's included:
2 nights at the Hotel Post in Gothenburg - Includes Breakfast and Tax
Factory Tour and Traditional Lunch
Private Airport and Hotel Transfers
Inter-European flights *
3-nights at a centrally located 4**** Hotel – includes tax and Breakfast
Home Shipment of your new Volvo XC60
Rate per person: $495.00 (total for 2 $990.00)
This offer is valid on all new XC60 orders placed through OSD from September 7th 2016, with delivery and travel by March 31st, 2017. Please contact your local dealer for more information.
* Flights subject to availability at time of booking. Due to flight schedules an overnight in Copenhagen or London may be necessary – at customer expense.
** One (1) winter package per car order. These packages have a value of $2500.00 for two persons.
*** Hotel Post in Gothenburg is 2 total nights. 1 night as part of the OSD offer and 1 additional night as part of the Winter Travel Package.
All travel bookings are handled via Corp Trav (Volvo Travel Concierge). A customer may elect an additional travel package at their own expense – details will be handled via Corp Trav. Volvo reserves the right to cancel or amend this program offer at any time without notice.

How does Overseas Delivery work?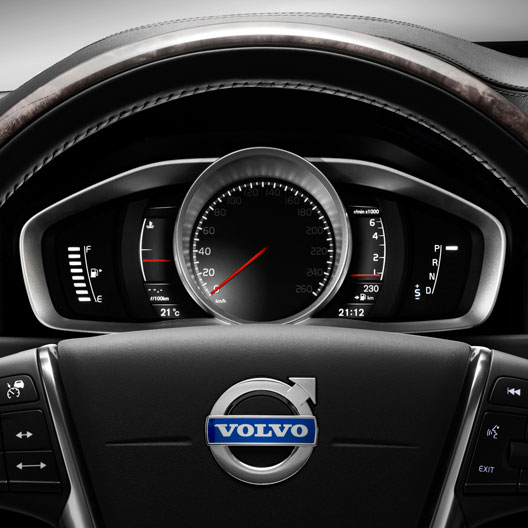 Step 1
Order the Volvo of your dreams from Tom Wood Volvo showroom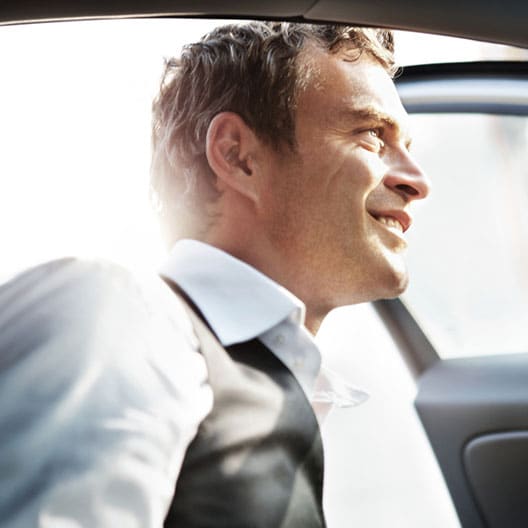 Step 2
Pick up your new Volvo at the Gothenburg Factory Delivery Center in Sweden or any official delivery location in Europe.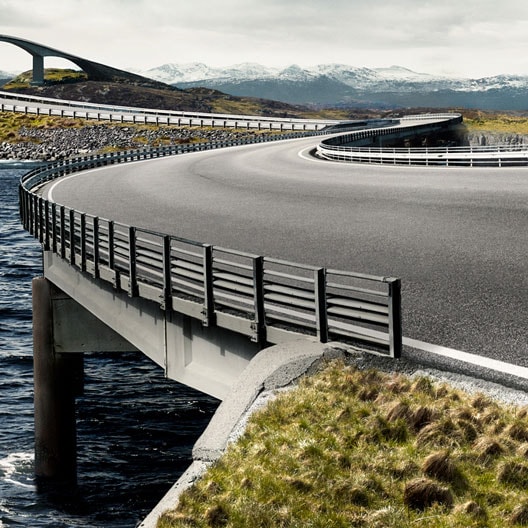 Step 3
Test-drive your Volvo on the roads of Sweden. Choose one of our specially curated tours or venture out on your own, anywhere in Europe.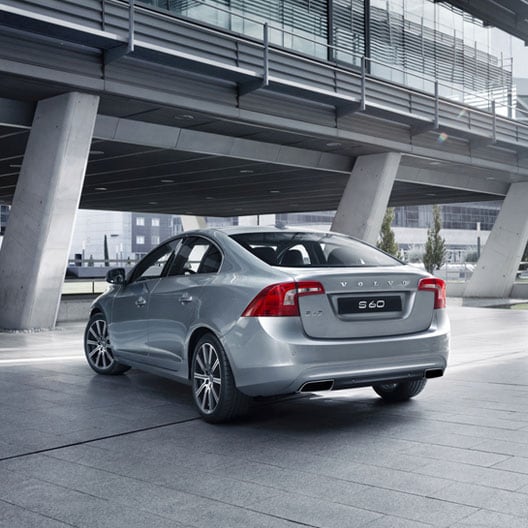 Step 4
Drop off your new Volvo back in Gothenburg or any official drop-off location in Europe. Then sit back and relax, we'll take care of all paperwork, including import duties and excise taxes, before shipping your new Volvo home to Tom Wood Volvo.

Overseas Delivery benefits
Exceptional value
You'll benefit from a savings on the U.S. MSRP of your new Volvo.
An unforgettable journey
You'll enjoy the adventure of a lifetime beginning in Gothenburg, Sweden — the place where Volvos are born.
Tour Europe at your leisure
Drive your new Volvo through Europe, anywhere you want, at your own pace.
Hassle-free travel
No rental car expenses. We'll pick you up from the airport. After that, you'll be driving your own new Volvo.
Complimentary overseas coverage
We'll include 15 days of European Car Insurance coverage, including Swedish temporary registration.
First-class amenities
You'll experience the first-class atmosphere and service at the Volvo Factory Delivery Center in Gothenburg, Sweden.
VIP experience
You'll enjoy a special VIP tour of the Volvo factory, the Volvo Brand Experience Center or the historic Volvo museum.
An easy-going process
It's a worry-free experience. We'll take care of U.S. import duties, customs, port clearance and excise taxes.