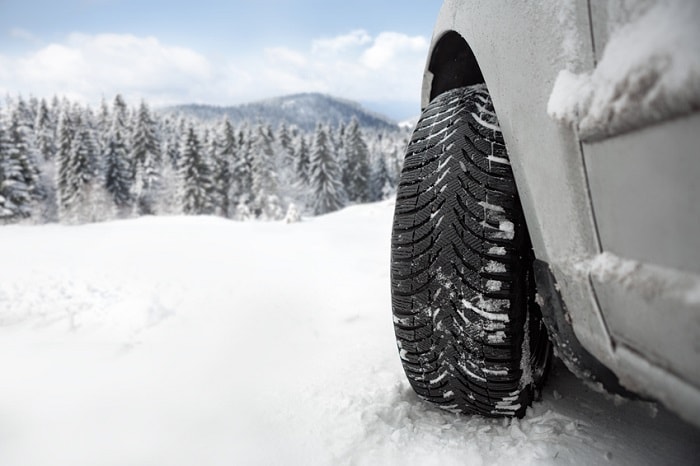 We don't always get snow in December here in Indianapolis, IN, but the white fluffy stuff already has started to fall this particular December. That means if you haven't already gotten your vehicle winterized here at Tom Wood Volvo, now is the ideal time to go ahead and get that done. The weather's not going to get significantly warmer any time soon, nor is the snow going to yield as we enter the winter season, so don't wait any longer. Get your vehicle into our
Volvo service department
for its winter checkup!
There are a number of things that a driver can do to gear up for the crummy weather, but it starts with a few simple things to maximize safety. First and foremost, make sure your wiper fluid is topped off since you'll be using more of it in the next few months than you will the whole rest of the year combined. The last thing you want is to find yourself on the interstate without fluid while the dirt and salt gums up your view of the road.
Also, if you're interested in getting winter tires put on your vehicle, our service technicians will be happy to take care of that for you, whether it means putting on tires you already own or introducing you to new winter tires. They feature a special rubber that doesn't stiffen up as much in the cold, and that helps road traction a lot.
Finally, we recommend keeping a first aid kid on hand and making sure your gas tank is filled at least halfway at all times. That way if you do slide out in the ice and show, you've got the necessities to deal with minor ailments and a few hours of heat in the vehicle, should you need it.
Take your new or
pre-owned Volvo
in to be winterized as soon as possible. Our Tom Wood Volvo service department will be happy to help out!