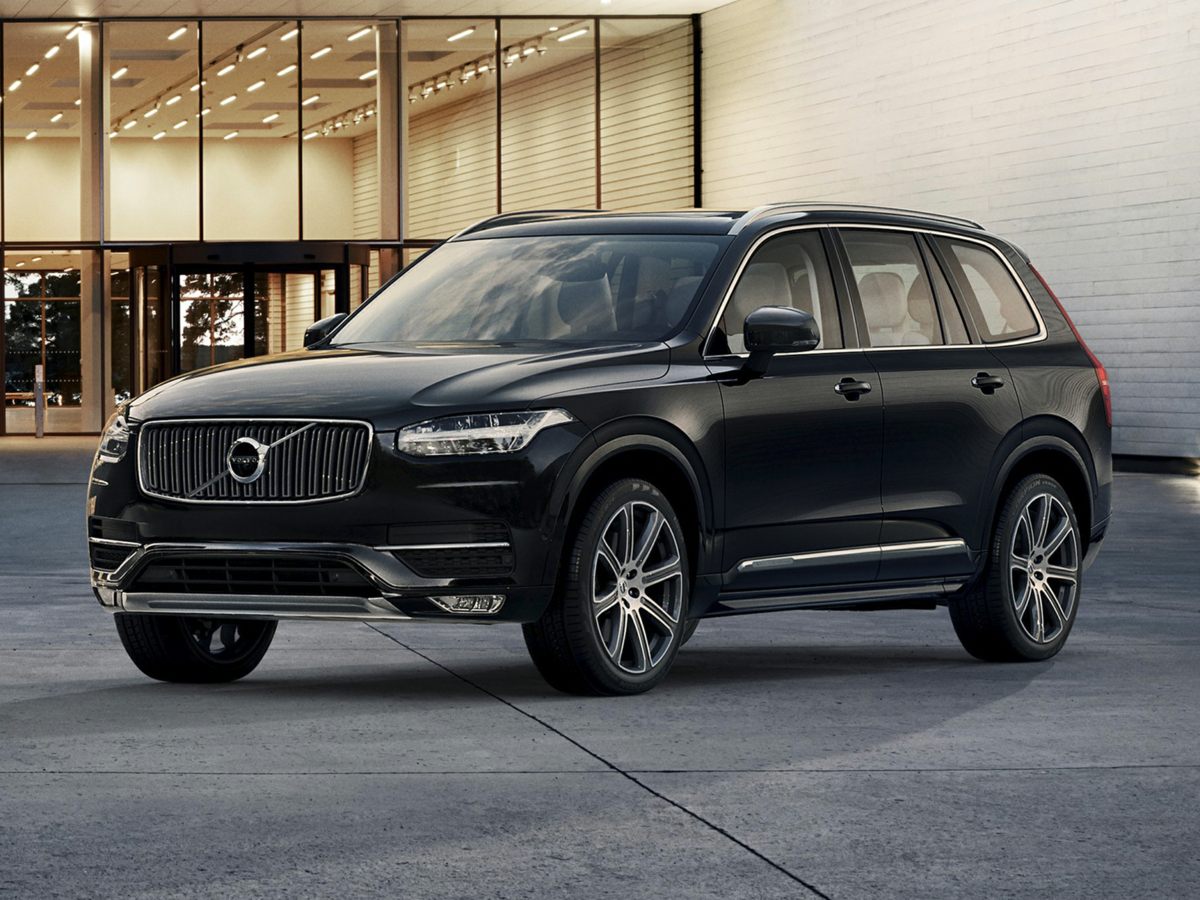 Automotive customers in and around Zionsville, IN expect a lot out of their new automobiles, as well they should, but that means automakers are having to step up their games in ways that may have been unheard of three or four decades ago. Take, for example, the arena of safety, which has become increasingly important, particularly as drivers grow more and more distracted while behind the wheels of their vehicle.
New safety technologies are protecting drivers in ways that early automakers could only have dreamed about. Advanced safety features like front collision avoidance, adaptive cruise control, blind spot monitoring, and lane-keeping assistance were science fiction just a decade ago, but more and more automotive manufacturers are adding them to their safety suites.
Indianapolis, IN Volvo
customers are understandably pleased with this, particularly as their addition has helped Volvo take home more IIHS Top Safety Pick designations this year than any other European auto brand.
"The Volvo commitment to safety is crystallized in our Vision 2020, which states that no one should be killed or seriously injured in a new Volvo car by 2020." Said Lex Kerssemakers, President and CEO of Volvo Car USA, "Our new cars prove that luxury, style and performance can perfectly compliment world-leading safety."
The 2017 Volvo S60, 2017 Volvo S90, 2017 Volvo V60, 2017 Volvo XC60, and
2017 Volvo XC90
all were awarded Top Safety Pick designations, proving just how safe these automobiles really have become. If you'd like to take any of them for a test drive come pay us a visit here at Tom Wood Volvo and one of our sales associates will be happy to get you behind the wheel for an up-close look at just what makes these models so safe.