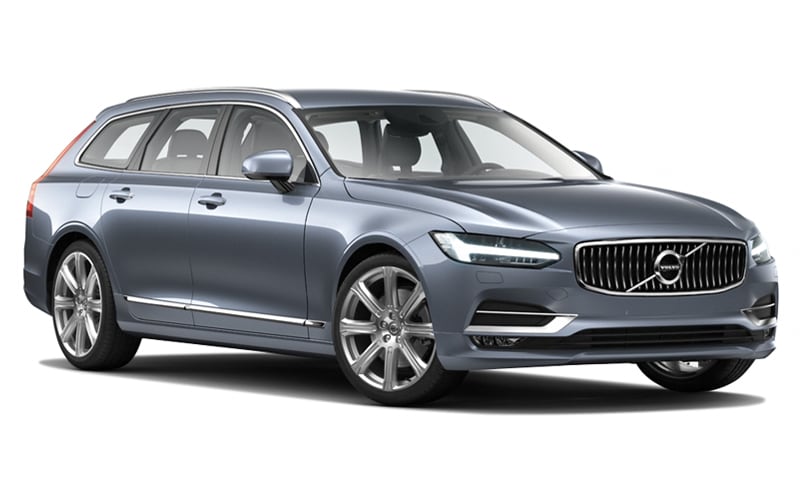 We've been talking about the forthcoming 2017 Volvo V90 Cross Country wagon here at Tom Wood Volvo for months at this point, but we recently were given our first official look as it debuted for the first time at an auto show this month in Los Angeles. Also this month, Volvo introduced the 2017 Volvo V60 Polestar wagon, giving Indianapolis, IN a sneak peek at even more great automotive options due to find their way to our
Volvo dealership in Indianapolis, IN
in the coming months.
The Volvo V90 Cross Country is the last of the automaker's 90 Series lineup, and it features a slightly updated look and a number of new and updated off-road features that make it one of the most rugged and capable wagons on the market.
Meanwhile, both the Volvo S90 and Volvo V60 Polestar models have received upgrades, as well, and together they serve as the fastest automobiles Volvo has ever made. They boast 362 hp and can rip from zero-to-60 mph in just 4.4 seconds, making them fantastic auto show displays and even better real-life automobiles.
"The Americas markets, particularly the U.S. and especially the Western region, are very strong for both Cross Country and Polestar," said Lex Kerssemakers, Senior Vice President, Americas, and President and CEO, Volvo Cars USA. "The Volvo V90 Cross Country is the perfect luxury get-away car, as capable and comfortable on the daily commute as it is taking the family hiking or skiing. Polestars are driver's cars for the educated enthusiast seeking something unique."
If you'd like to get more information about these new Volvo vehicles or want to take a closer look at the models in our new and
pre-owned Volvo
inventory, stop by Tom Wood Volvo any time and see for yourself what spectators enjoyed so thoroughly in L.A. this month!