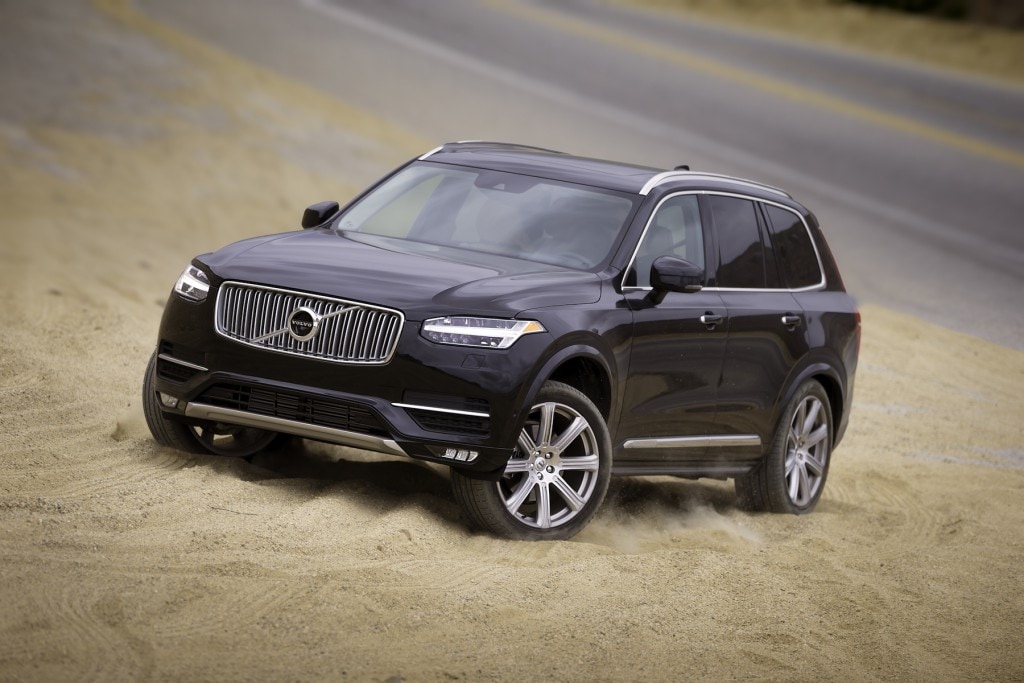 The Texas Auto Writers Association Awards generally are considered some of the more prestigious accolades in the business, especially when it comes to trucks and SUVs. That is why we were so excited here at Tom Wood Volvo to see that the
2017 Volvo XC90
performed so well in this year's awards.
Specifically, the lauded Volvo crossover was named the "CUV of Texas" and was awarded "Best Interior" and "Best Luxury CUV" on its way to that crown. These three accolades represent a rather dominant performance in what amounts to a rather crowded field, but that doesn't come as too big a surprise considering how many customers have visited our friendly neighborhood
Indianapolis, In Volvo dealership
and driven home with a Volvo XC90, perfectly happy with their purchases.
"Our journalists were overwhelming impressed by the luxurious interior of the Volvo XC90 Excellence that they named it the best interior of any vehicle at the Texas Truck Rodeo," said Nic Phillips, President, Texas Auto Writers Association. "To come to the Texas Truck Rodeo and win a category is impressive enough. To repeat both the category as well as the overall segment award back-to-back says a great deal about just how complete the Volvo XC90 is."
If you'd like to see what all the fuss is about, come out to Tom Wood Volvo and take the new 2017 Volvo XC90 for a test drive any time. One of our sales professionals will be happy to get you behind the wheel, and we think you'll see very quickly what the Texas Auto Writers Association saw when they gave the vehicle so many esteemed accolades.