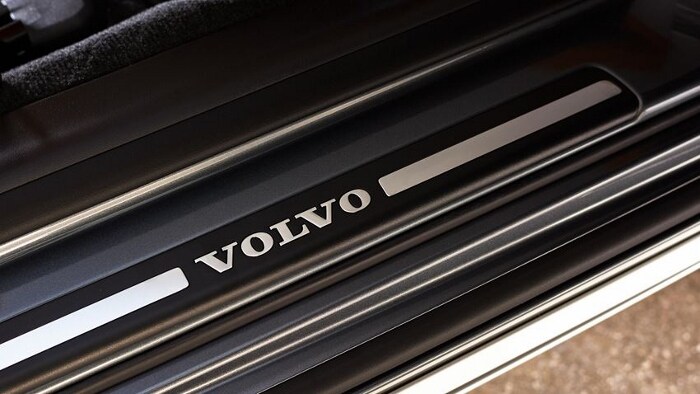 The first Volvo automobile was built in 1927 in Sweden, which probably explains why few companies inspire as much pride in the Swedish people as Volvo Cars. Over the decades, there have been a number of truly excellent automobiles to have rolled off of Volvo assembly lines, but because of the innovation that comes with time, the current stable of models shares little with those other models outside of the brand name.
In the 1960s, Volvo engineers named its vehicles with a tri-number system that was replaced in the mid-90s. That means most of the current models, like the affordable 2017 Volvo V40, have only been around for a couple of decades. Despite that, the Volvo V40 was among the first models to be released under the
new Volvo
nomenclature, and it definitely has held up well since its introduction three automotive generations ago.
Originally slated to be named the Volvo F4, the Volvo V40 debuted to strong praise, even earning the "Most Beautiful Estate Car in the World" accolade in its first year. In 2000, the automaker updated the model with a better engine, better hardware, more power and updated aesthetics.
Then in 2012, the automaker completely redesigned the model into a much more modern-looking hatchback that has been very successful here at
Tom Wood Volvo
. At this point in its existence, Indianapolis, IN customers appreciate the vehicle for its sleek looks, myriad engine options, updated technology, and fun driving dynamics.
If you'd like to check one out for yourself in person, come pay us a visit sometime soon and we'll be happy to get you behind the wheel for a test drive. The Volvo brand has a strong history of great automobiles, and the Volvo V40 is among the latest to carry on that tradition.