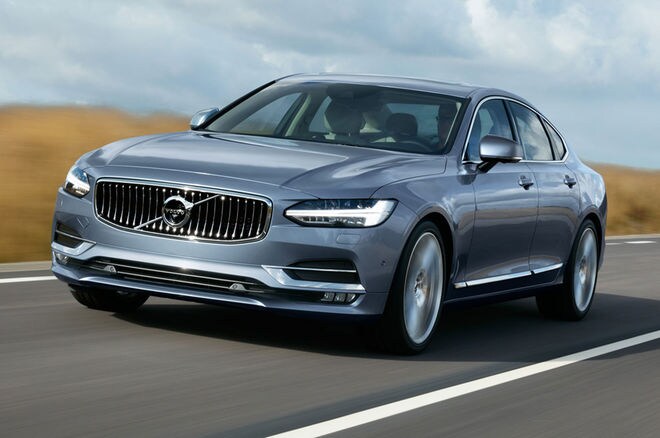 Test driving a new or pre-owned car at
Tom Wood Volvo
is a crucial step in the car purchasing process. After you've done your research online, talked to our experienced staff of Volvo dealers, and viewed our available inventory online or in-person, it's time to see how the Volvo car of your choice handles out on the open roads of Indianapolis!
It's not all fun and games, however, as there is quite a bit of business that needs tending to during the test driving process. This is after all the way that you're going to know whether or not this is the right vehicle for you, so either bring a pad and paper or talk into the voice recorder app on your smartphone while you observe and drive the car. That will help you remember your notes as you make a decision about the vehicle.
In regard to the test drive itself, it's important to consider what's inside the vehicle just as much as how fast it may drive out on the interstate. Storage space, comfort, leg room, features, infotainment controls, and even the location of cup holders matter when buying a new vehicle, so check them all out and make sure they're to your liking before closing the deal.
When driving the vehicle, be sure to get a good sense of how it steers, handles, and brakes, while also directing a keen ear to just how quiet the vehicle is, especially at higher speeds or when accelerating. Try parking the car (including in your own garage), flick on and off the windshield wipers and climate control systems, and check your visibility. All of it matters when buying a new or
pre-owned Volvo
automobile!