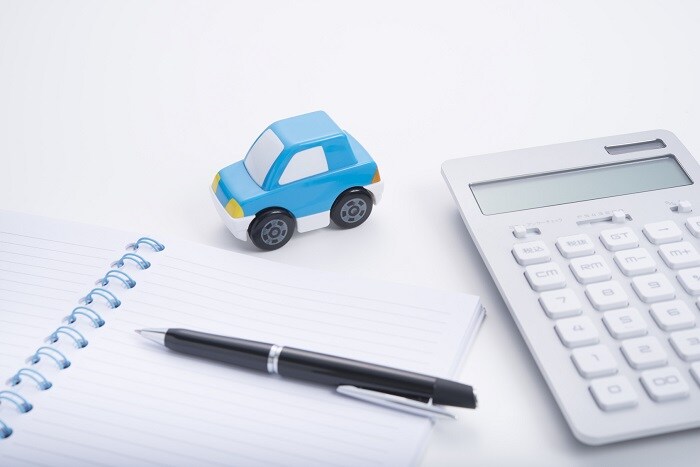 There are a lot of aspects of buying a car that are pretty easy. Doing online research and playing with online car-building tools are so simple that they can be done while sitting on your couch with just a tablet in-hand, while test-driving these autos here at
Tom Wood Volvo
is not only a piece of cake but incredibly enjoyable for customers in and around Zionsville, IN.
Of course, there are other things that can make the process a little more challenging, such as deciding how best to finance the automobile itself. For some, the idea of buying the vehicle outright is the only logical answer, while others swear they never will do anything but lease brand new cars and SUVs for as long as they live.
The truth of the matter is that both are viable options, depending on what the customer wants and needs in a financing plan. A lease, for example, allows people to get themselves behind the wheels of brand new automobiles every two or three years. For those that get antsy about wanting to drive the latest and greatest
new Volvo cars
, this is the way to go, especially considering how much lower the monthly payments are for a lease over a vehicle purchased on a loan.
While those loan repayments may be larger on a month-to-month basis, however, they do eventually end. When they do, that completely eliminates a pretty major monthly cost. Furthermore, buying a vehicle doesn't hold the driver to the same annual mileage limitations that apply to those leasing vehicles. Overall, it could prove to be the better value as long as the owner is willing to accept the financial risks of a vehicle outside of its warranty.
There is no easy answer as to which option is better, but we'd love to help you figure it out and get you behind the wheel of a new Volvo model today!