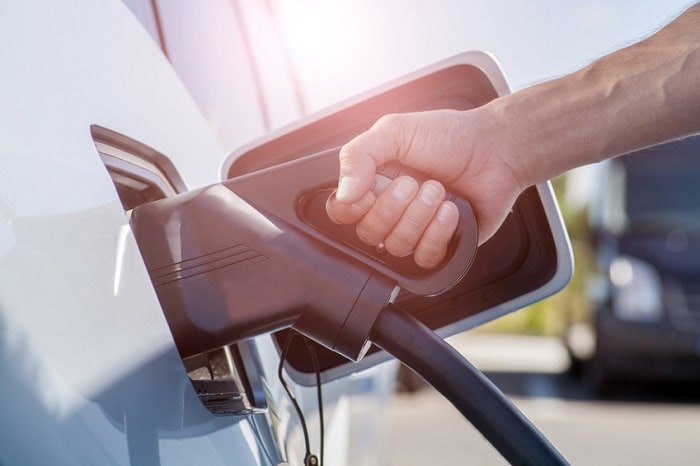 For anybody who ever watched "The Jetsons" or "Back to the Future," it certainly seemed like the future of automobiles would involve flying cars and non-terrestrial highways. But now that we essentially are living the future, it's clear that flying cars aren't where this industry is headed. Rather, it's moving toward electrification and autonomy, and it's doing so at warp speed.
In fact, by the 2019 model year, every
new Volvo
automobile a customer in Indianapolis, IN purchases will feature some sort of electric motor, abruptly ending the era in which the combustion engine was king.
"This is about the customer," said Håkan Samuelsson, president and chief executive, Volvo Cars. "People increasingly demand electrified cars and we want to respond to our customers' current and future needs. You can now pick and choose whichever electrified Volvo model you wish."
For the current stable of vehicles available at Tom Wood Volvo, this will mean further electrification of those existing models, most likely through hybridization at first. Ultimately, though, the automaker has plans to introduce five brand new, fully-electric automobiles by the 2021 model year, and by 2025 they hope to have climate neutral manufacturing operations at their plants, further lowering their carbon footprint more quickly than any other automaker in the industry.
Sometimes it takes a move like this to get the rest of the auto industry moving, and we're confident that this will happen. Of course, we can't control any other automaker, but we are very pleased to know that the vehicles we sell at
Tom Wood Volvo
will be among the industry leaders in the revolution toward green driving, and we can't wait to see what new vehicles engineers develop to further this plan.