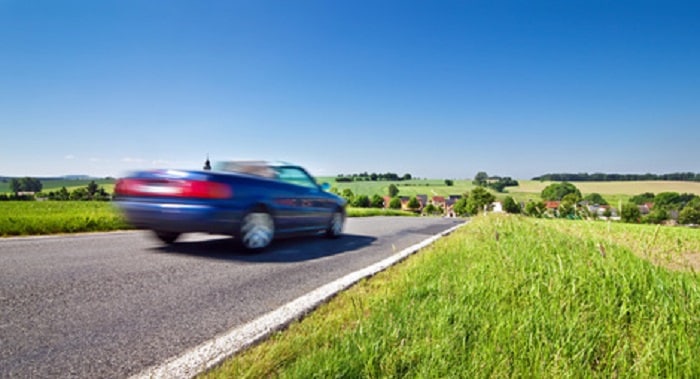 Indianapolis, IN is a beautiful city in the summertime. It's a beautiful city in the wintertime, frankly, but the cold, ice, and snow make it a whole lot harder to get around. Now that road conditions aren't an issue, we find ourselves deep into road trip season, but for any of our
Indianapolis Volvo
customers considering such a trip, we recommend getting a little bit of summer maintenance done beforehand.
First of all, now is an excellent time to get your brakes checked by a service specialist at your friendly neighborhood Indianapolis Volvo dealership. Any sort of stop-and-go traffic or long road trips can wear out your breaks, so if you've been on a long driving trip (or are about to be), now is a great time to have those looked at by a professional.
Next, consider getting an oil change for your vehicle if you haven't already. Good, clean oil keeps your engine lubricated and running smoothly, so allow our oil change service to handle your engine lubricant here at Tom Wood Volvo so your vehicle continues to run as smoothly as it should.
Finally—and this is the easy one—get a car wash and wax! We see a lot of cars still sporting salt from those winter months, but that can be corrosive to the exterior of your new or
pre-owned Volvo
automobile and ultimately can result in rust. Why deal with that when a simple car wash will take care of it?
Our service department can help you take care of all of these things this summer. All you have to do is call or stop in and we'll make sure your vehicle is in tip-top shape as we enter the busy summer driving season!