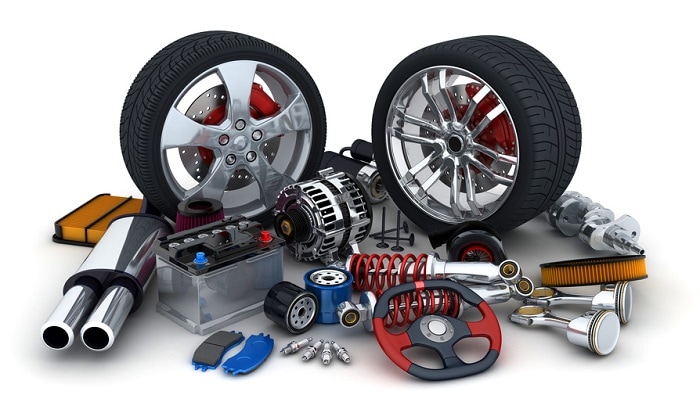 When we look at a new
Volvo XC60
or Volvo S90, we see the vehicle as a whole, but any mechanic or service technician can tell you that if even one integral part is broken, installed incorrectly, or not working properly, that gorgeous "whole" of a car isn't going to be of much use to you.
The parts that Volvo engineers design to make these automobiles work all are integral, from the largest of engine components to the smallest of screws that hold certain hidden pieces together. Knowing this, it always comes as a rather big surprise to us here at Tom Wood Volvo when we find out that customers in and around Fishers, IN are taking their Volvo automobiles to be serviced at places that do not use genuine Volvo parts for their repairs and service upgrades.
Maybe you're thinking that it's no big deal to get generic aftermarket parts for your vehicle repairs, but there are a couple of important things to keep in mind here. First and foremost, the quality of these aftermarket parts vary greatly, and a good number of them are not built to Volvo standards. In this case, you really do get what you pay for.
Also, not all of those aftermarket parts come with warranties, which means to keep the cost down, you could be setting yourself up for another costly replacement somewhere down the line.
As your
Indianapolis Volvo dealership
, we just want to make sure your cars continue to do the things for you that made you fall in love with them in the first place. Using genuine Volvo parts from our service department are a great way to maintain the integrity of your vehicle long term. We only want the best for you and your car!