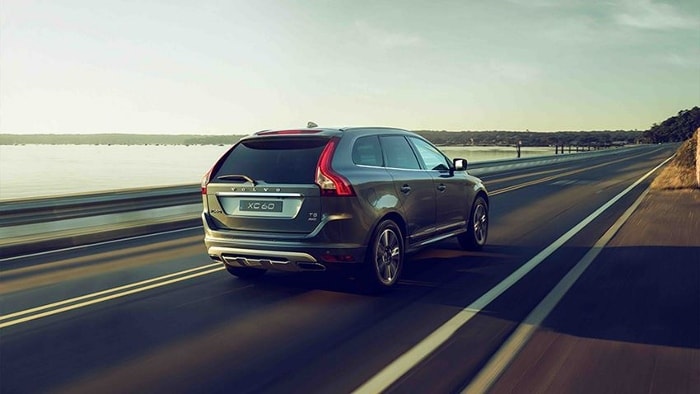 There really are two types of dog owners in the world: those who love their pups to experience outdoor adventures on a daily basis, and those who own dogs that are more pampered and who better enjoy the calm and quiet of an indoors existence. The
2017 Volvo XC60
is the perfect automobile for that second kind of dog, as Carfax named it one of the industry's most pet-friendly luxury automobiles in a recent article. In our experience here at Tom Wood Volvo, it's hard to argue with that assessment.
Generally speaking, SUVs and crossovers are the best types of automobiles for pets, mostly because they offer the most spacious cargo areas that allow dogs a comfortable place to either gaze out the window or lie down. This is precisely why the Volvo XC60 makes such a good transport for furrier passengers. It boasts a surprising amount of space in the cargo area, which also is plenty large enough to stow crates and other pet supplies.
Furthermore, there is a built-in kennel option for that space, which essentially is a cage that blocks off the rear cargo area from the rest of the vehicle. This keeps your dog where it belongs without limiting its space back there or cutting it off from the heat and/or air conditioning. Throw in the optional panoramic sunroof, and your dog also will be given one extra window from which to gaze.
As your
Volvo dealership serving Zionsville, IN
, we'd love to show you the Volvo XC60 in person so you can see just how dog friendly it really is. There is no reason your dog shouldn't love the vehicle as much as you do!