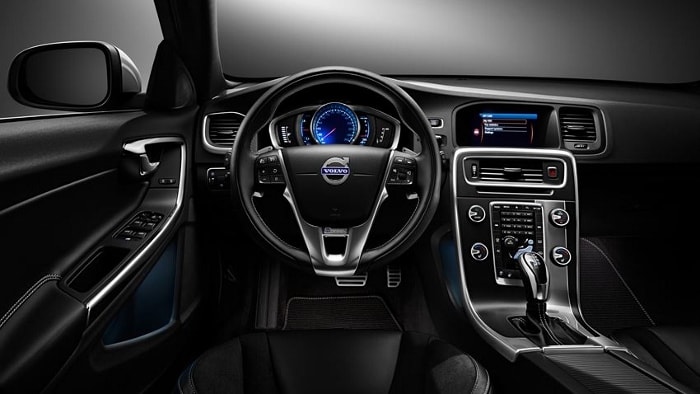 To date, just about every automaker in the industry has made the move to make both Apple CarPlay and Android Auto available as optional operating systems in their current batch of automobiles, but premium car maker Volvo is taking it one step further for drivers looking for even closer integration with an industry leader in technology.
While Android Auto is a nice feature, this closer partnership actually puts Google in charge of developing Volvo automobiles' next generation of infotainment system, which means clean, easy access to all Android apps, whether they be built by Google, Volvo, or any of a number of third parties. Connectivity and infotainment will go to the next level with this technological upgrade, and here at Tom Wood Volvo that's more than enough to make us incredibly excited.
The automaker, naturally, is pretty excited about it, too.
"We are making an important strategic step with the Google partnership. Google's platform and services will enhance the user experience by enabling more personalisation possibilities, while Android will offer increased flexibility from a development perspective," said Henrik Green, Senior Vice President Research & Development at Volvo Car Group.
Connected cars and advanced technology aren't going away anytime soon, which is why it's so smart for the Volvo brand to start making plans to connect vehicles like the
2017 Volvo XC90
or 2017 Volvo S60 even more than they already are. Technology is so important to customers in Indianapolis, IN these days that it's essential for them to respond with user-friendly interfaces. Google understands how to do that that, which is why it was so smart to bring them aboard for this new project.
The future is now, apparently, and a Google-run infotainment will only make that future even more exciting. Stop by
Tom Wood Volvo
for more details!