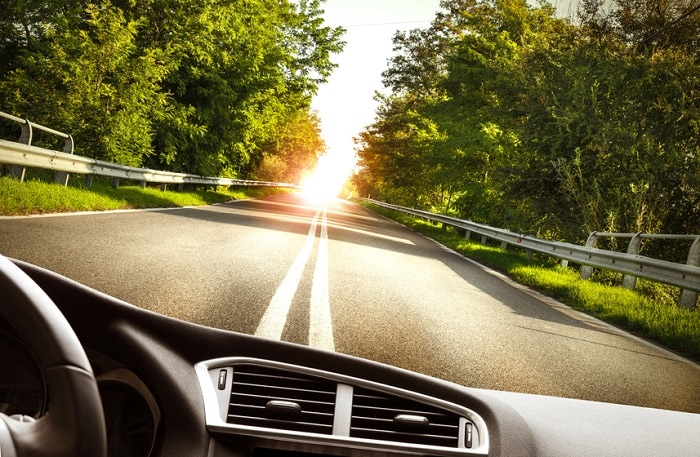 Anybody who has lived in Indianapolis, IN long enough knows that there is plenty to do right here in the city, but that shouldn't stop folks from exploring the rest of the state of Indiana. The reality is that the new or
pre-owned Volvo
vehicles you purchased right here at Tom Wood Volvo are good for a whole lot more than just in-town visits. Part of their appeal is their value as road trip cars, and there's plenty of things within reasonable driving distance worth road tripping to. Here are a few of our favorites:
Brown County State Park, Nashville, IN
– The trails at Brown County State Park are beautiful, but there also are riding stables and an on-site pool. It's a lovely little slice of heaven just a couple of hours away from Indianapolis.
Squire Boone Caverns, Mauckport, IN
– This trip back in time is fun for the whole family, as it includes an opportunity to mine for gold and gems, a zipline through area forests, an awesome gift shop, and of course, cool tours of the underground Squire Boon Cavern. There's nothing quite like it in this part of the country.
World's Largest Ball of Paint, Alexandria, IN
– It's out in the middle of nowhere, but there is a gentleman in the Indiana countryside whose home hosts the world's largest ball of paint. It started off as a baseball that he painted over and over again, and now it weighs several thousand pounds and literally is as big as a boulder. If you stop by, you can even add a layer of paint yourself!
Any of these would make a great day trip behind the wheel of your Volvo automobile, and if you don't have such a vehicle and want one, hit up your friendly neighborhood
Volvo dealership
any time and we'll help make these awesome summer adventures become possible for you!