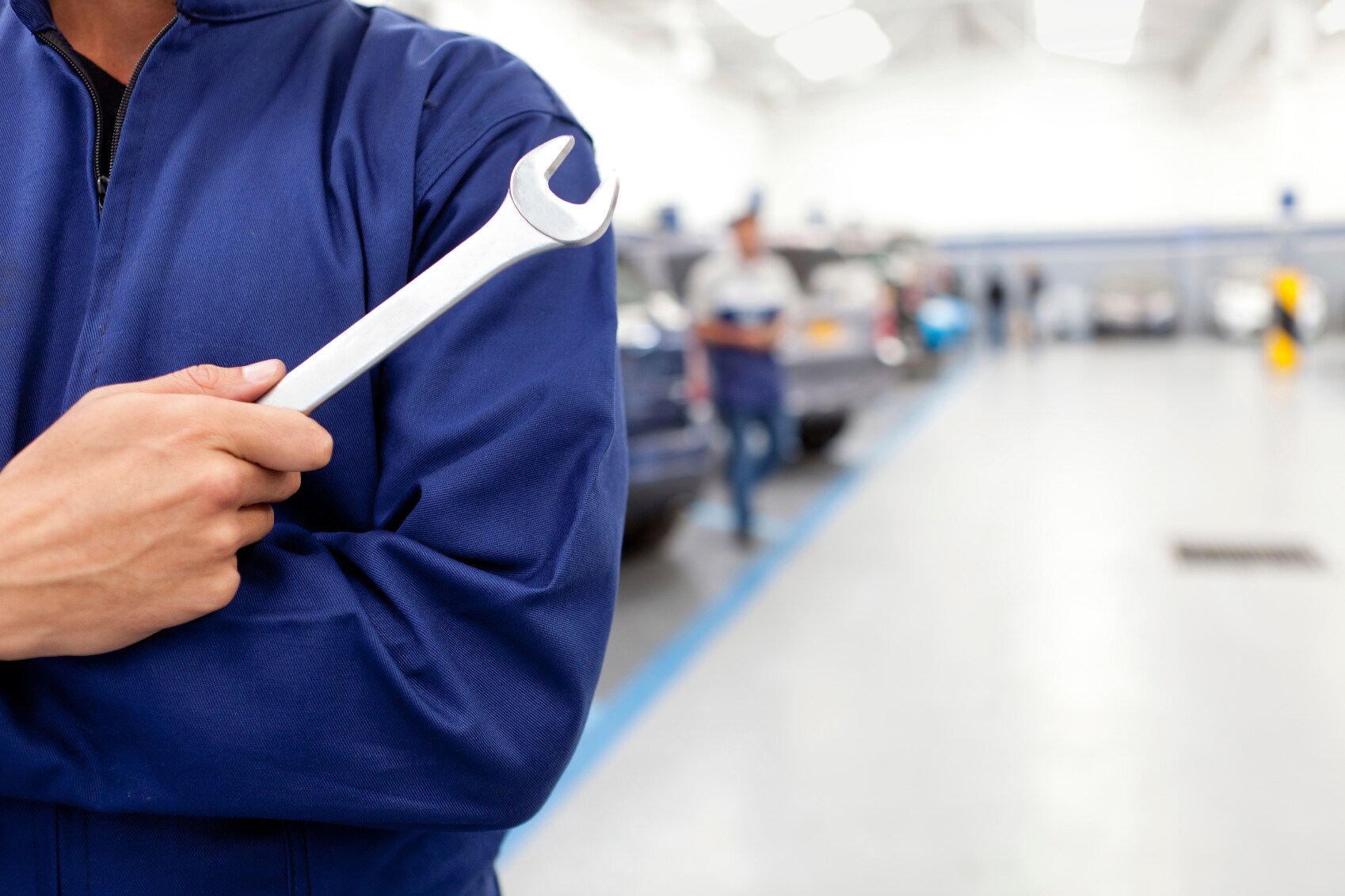 There's no better way to celebrate National Car Care Month than to take your Volvo SUV or car down to Tom Wood Volvo to get the maintenance you and your car deserve. There are many great reasons to keep up with routine service. To start, regular inspections and fill-ups are the best way to keep your vehicle safe on the road and to prevent costly repairs that may come from accidents or wear and tear.
But it even goes beyond that. Routine car care and service make your vehicle more fuel efficient, which both helps the environment and saves you money at the pump. It also makes the ride more enjoyable and helps to maintain the value of your vehicle in the event you decide to sell it down the line.
So what kind of car care should you get at Tom Wood Volvo to keep your vehicle running smoothly and safely? Our team will start by checking your tires and alignment, which will help to keep your vehicle driving straight and prevent uneven tire wear. We'll then check fluids, like transmission fluid, power steering fluid, and oil, and change them or top them off as necessary.
Next, we'll inspect hoses, belts, and your battery, to ensure there's no damage or wear that could lead to leakage or worse. Finally, our mechanics will check your brakes, pads, fluids and emergency brake, for signs of damage or wear and we'll work with you to prevent accidents before they get the chance to occur.
Don't wait to give your car the care it deserves and yourself peace of mind. Make Tom Wood Volvo the Volvo dealership you turn to this National Car Care Month and all year long. Visit us 4620 East 96th Street in Indianapolis to get started today.