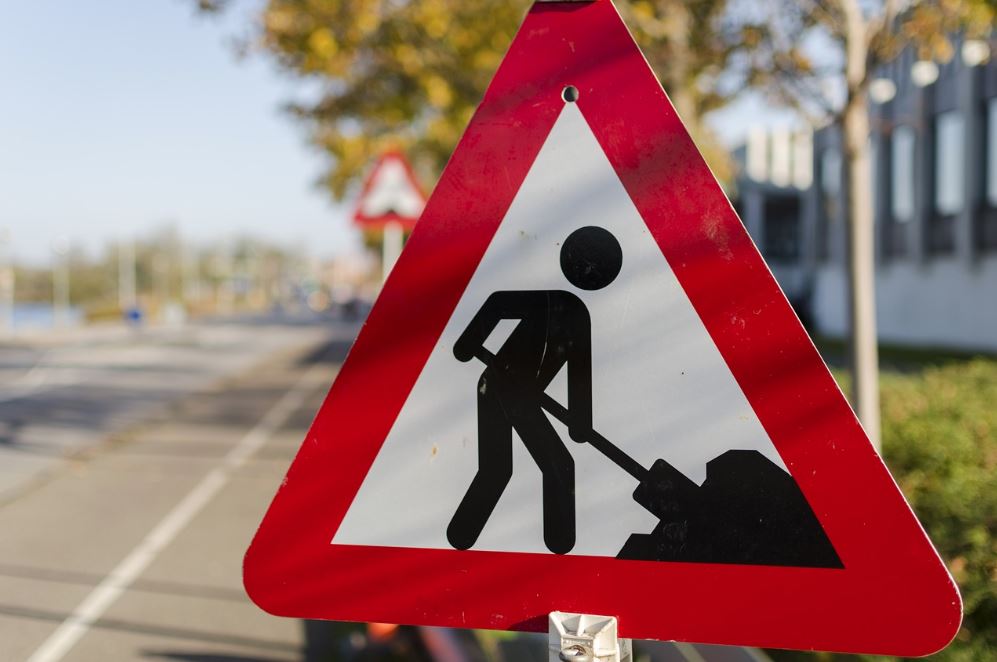 Are you interested in buying or leasing a new Volvo car like the 2020 Volvo S60? If so, we encourage you to hurry over to our Volvo dealership near Fishers, IN. Our local Volvo showroom is where you can find all the latest Volvo models.
An inventory of new Volvo cars isn't the only thing you'll find when you visit our convenient location. You'll also meet a team of automotive experts willing to share helpful advice about automotive topics. How drivers should react to some common road hazards is one topic that comes up somewhat frequently, which is why we thought it would be wise to share some tips about how you should respond when you encounter a danger behind the wheel.
Tailgaters, or drivers who ride too close to another motorist's rear bumper, are reckless drivers who are a danger to themselves and others. If someone is tailgating you, move over to the right-hand lane to let the person pass. If that's not an option, turn off the road at the next intersection or pull into a brightly lit lot at a service station or another retailer so the driver can get ahead of you.
Your brakes are key to keeping you safe on the road and it can be terrifying if they fail. If nothing's happening when you press the brake pedal, turn on your hazard lights and pump the brake pedal three to four times in quick succession. In the event your brakes still don't work, put your car into neutral and pump your emergency brake or push its button if it's an electronic emergency brake. Your engaged emergency brake should bring your automobile to a stop if your transmission is in neutral.

Road construction always seems to pop up at the most inconvenient times and places. When entering a construction zone, make sure to reduce your speed and stay focused on the road. There may be a lot of heavy-duty equipment, material scraps, and (most importantly) workers that you'll want to be cautious of.

We know encountering road hazards can be intimidating. If you'd like more tips about reacting to them, contact Tom Wood Volvo now.