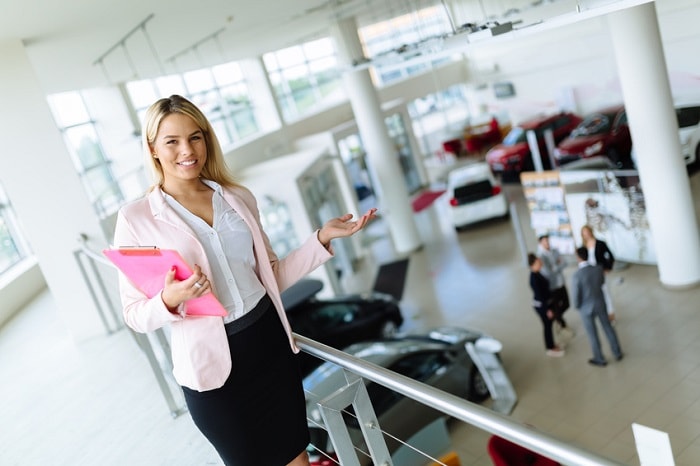 Tom Wood Volvo is the Volvo dealership you can rely on for a wide inventory of new and pre-owned cars, wagons and SUVs you'll love. And we have even more great cars coming your way from the lineup at the Chicago Auto Show.
You'll want to get behind the wheel of a brand new Volvo S90, a sleek and comfortable sedan from the great family of award-winning Volvo models. The Volvo S90 comes with power like 316 horsepower and 295 lb-ft of torque, all with comfortable seating for five passengers and more 13 cubic feet of cargo space. It's powerful commuter car that will make every drive an experience.
Need a little more for your next adventure vehicle? The 2019 Volvo XC90 might just do the trick. This sleek, safe and totally capable SUV is ready for whatever the open-road or off-road might through at it. Check out up to 400 horsepower and more than 270 lb-ft of torque, all with comfortable seating for seven passengers and more than 80 cubic feet of cargo space. And don't forget about your favorite entertainment and navigation programs, a luxurious and modern cabin and connectivity wherever you go. The next family road trip is sure to be the best family road trip.
Whichever new Volvo models calls to you, call on Tom Wood Volvo to experience it for yourself today. We carry a wide inventory of all the best new Volvo models and we're dedicated to putting you behind the wheel of your next car—and to keeping it running smoothly and safely for years to come. Don't wait—visit us at 4620 East 96th St in Indianapolis to take the first drive today.