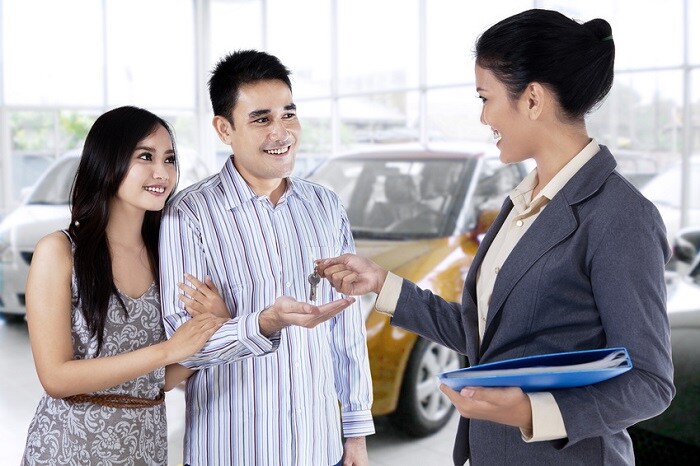 Tom Wood Volvo is the Volvo dealership you can rely on for a wide inventory of new and pre-owned vehicles your whole family is sure to love. Our expert team is dedicated to putting you behind the wheel of the perfect car for your needs today and to keeping it running smoothly and safely for years to come. That's why we offer great car care and maintenance options and financing choices to fit your needs.
And if you're searching for a great car at a price you'll love, you may want to consider a certified pre-owned vehicle. Certified pre-owned vehicles are lightly owned, with no history of damage. They must undergo a multi-point inspection before they can be approved for resale and you know you're only getting behind the wheel of the best cars from the brand, with no recalls or complications. All that means you can enjoy your dream vehicle and save at least 25% off the brand new models, but with the peace of mind that your car will get you where you need to go every time.
And those aren't the only benefits to checking out the Volvo cars from our certified pre-owned department. CPO vehicles also come with great warranties and many other perks, like roadside assistant and routine maintenance, to keeping your car running smooth. You also have a much lower depreciation rate with a CPO vehicle than a new car, meaning your money retains value over time.
Want to learn more about your CPO options? Let Tom Wood Volvo get you the information you need to find the perfect vehicle today! Come on down to 4620 E. 96th Street to experience the benefit of CPO vehicles for yourself!