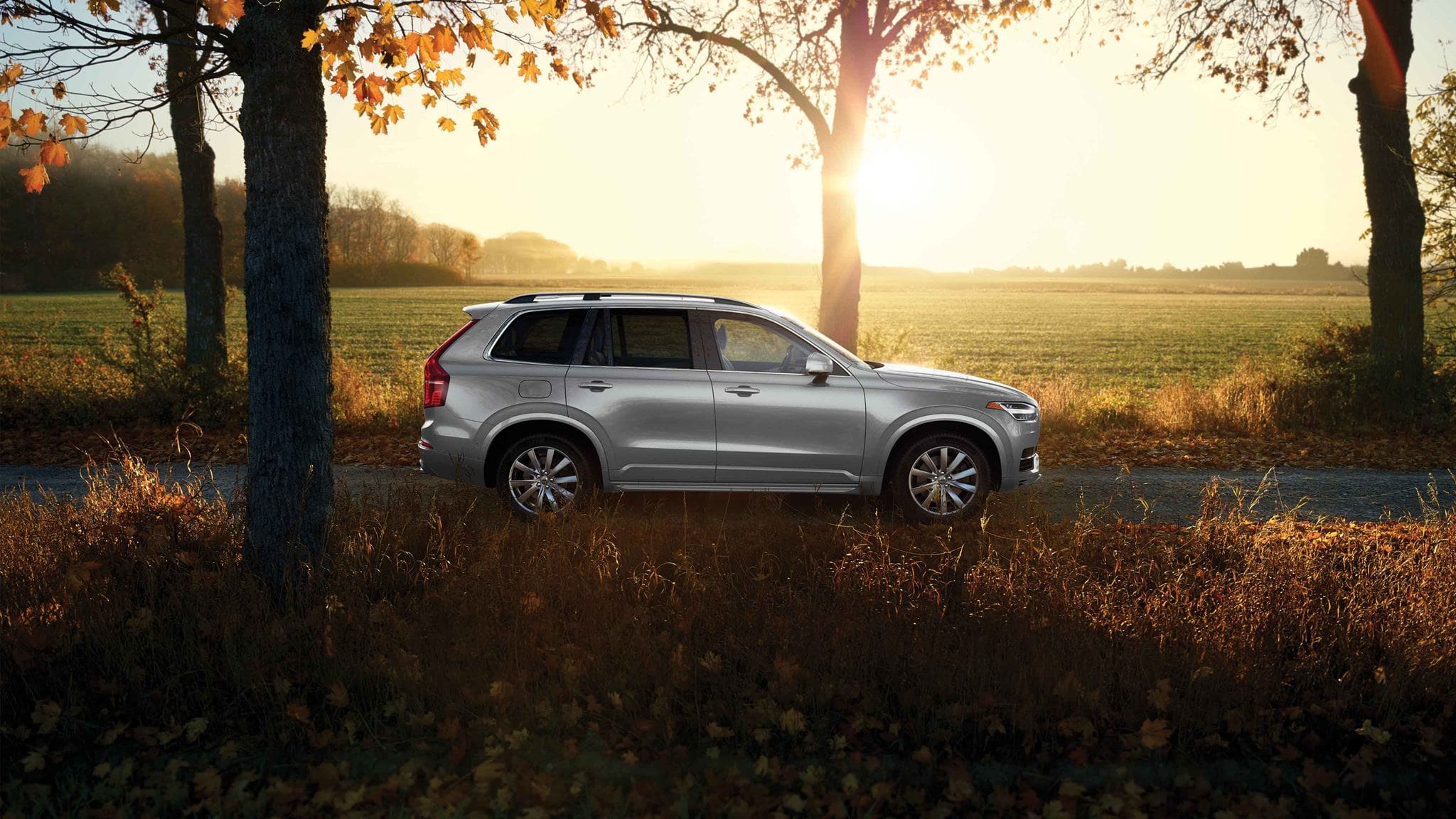 Tom Wood Volvo is the place to go for all your new Volvo cars and SUVs. We carry a wide inventory of performance, family, and daily driving vehicles, and our team is here to help you find the perfect car for your needs today.
And if your needs include the ultimate off-road, campsite adventure car, we've got you covered. Check out top-of-the-line rough-driving vehicles like the 2019 Volvo XC60, perfect for whatever the road ahead might bring. A 4-cylinder turbocharged/supercharged engine delivers up to 400 horsepower and 472 lb-ft of torque. With comfortable seating for up to five passengers and more than 63 cubic feet of cargo space, you can bring everyone and everything you need for the ultimate weekend away.
Don't forget about class-leading safety options like automatic braking and steering support for navigating downtown traffic and run-off road mitigation and protection for taking on those windy mountain trailers or uneven roads.
Want even more? The Volvo XC90 might be the car for you. A T8 twin engine delivers up to 400 horsepower, which makes it easy to power this seven-passenger vehicle, with more than 85 cubic feet of cargo space. And you'll always drive with peace of mind thanks to advanced safety and security features and top-of-the-line connectivity.
Plus, Volvo is committed to keeping the environment we enjoy safe. That's why all the top models have alternative energy options to help you save at the pump and reduce your energy footprints
Don't just read about the great new adventure vehicles from Volvo, experience them for yourself when you come on down to Tom Wood Volvo at 4620 E. 96th Street in Indianapolis. We look forward to putting you behind the wheel of your next car today.