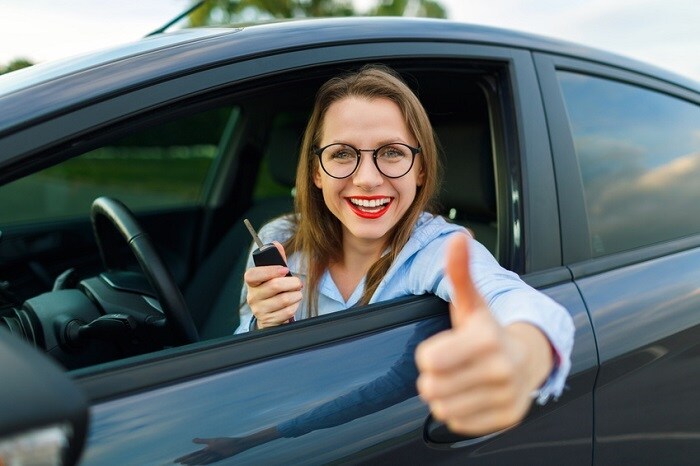 When it comes to putting your new driver behind the wheel, turn to Tom Wood Volvo, your trusted Volvo dealership, for vehicles you and your new driver will love. It can be challenging to find the right vehicle for a new driver, but our team is here to help you pick from a wide inventory of new and pre-owned cars and small SUVs.
Because when you're ready to let them drive themselves, you'll want a new driver car that everyone can count on. That's why our team recommends steering clear of large SUVs, minivans, sports cars and trucks, and points new drivers to sedans and smaller SUVs and crossovers, like the kind you'll find in our lineup of award-winning Volvos.
There's a reason Volvo is known for its safety. Our vehicles come with top of the line technology that provides a safe and secure ride, no matter how experienced you may be on the road. Sensors, cameras and alert systems are there to aid the driver on the open road and in downtown traffic, with parking assist, blind spot warning and emergency braking options that combine driver skill with expert computer programming.
When you check out our lineup of Volvo cars, you get a ninety-year heritage of safety, including the ingenious work of Nils Bohlin, who invented the three-point seatbelt in 1958. It's a legacy we're looking to expand with a Volvo safety vision of preventing any serious injuries or fatalities in a Volvo vehicle by 2020.
Putting your family behind the wheel can feel like the scariest thing in the world. But Volvo has your back and Tom Wood Volvo is here for you every step of the way. Visit 4620 E. 96th Street in Indianapolis to take the first step on this exciting new journey today.