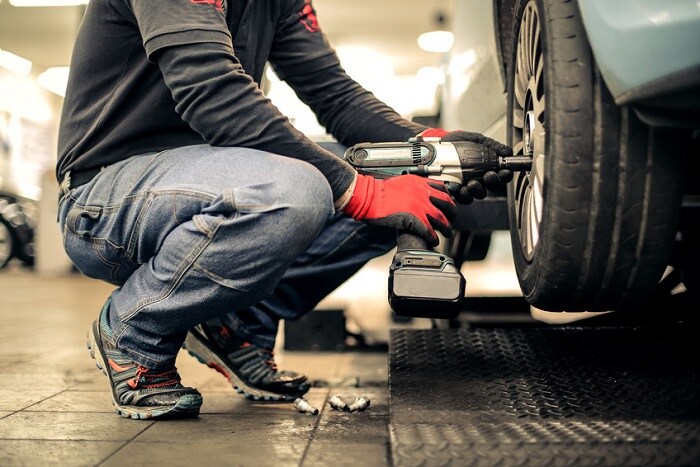 Here at Tom Wood Volvo, we know you rely on your Volvo SUV to keep yourself and your family safe all winter long. And now you can rely on our team to keep your Volvo SUV, car or wagon safe in the new season. Whether your car hits the icy streets or stays tucked away for winter, you'll still want to have a seasonal inspection and service performed to make sure all the systems are working properly and there's no damage caused by the weather or temperature.
When it comes to preparing your vehicle for spring, there are a few things you won't want to skip. Start by pulling out your vehicle manual and checking for any required or scheduled service needs. After that, bring your vehicle into our service center for an alignment and tire check. Winter weather can cause serious damage to vehicle alignment, which can later cause dangerous driving conditions or expensive repairs. A simple test will ensure your vehicle is as safe as possible. Our technicians will also check tire tread and tire pressure for a safe drive every time.
After your tires, your technician will give your brakes an inspection, as well as your battery, hoses, and belts. All of these systems are susceptible to wear and damage, especially in colder weather, so it's important to test them before hitting the road for the new season.
Don't forget about a good clean! Road grime, salt and dirt can linger on your paint and cause rust or corrosion over time, so be sure to give your vehicle a good scrubbing.
When you're ready to bring your car out for the new season, make Tom Wood Volvo the Volvo dealership you rely on for service and car care. Visit us at 4620 E. 96th Street in Indianapolis today so you can enjoy the sunshine tomorrow.