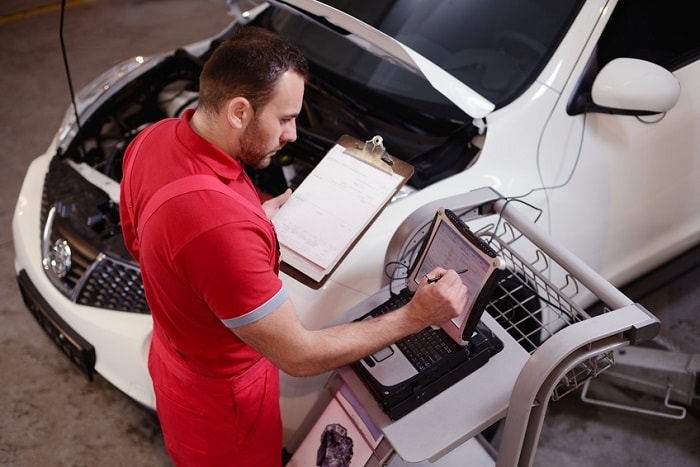 You've heard it before, but winter is coming, and the sooner you get your Volvo XC90 ready, the better. While you may strive to take good care of your car all year long, it's especially important before the temperature drops in Indianapolis and we have to deal with ice and snow. To do this, you need to focus on these areas:
Tires
In slippery conditions, you have to have confidence that your tires will give you the traction you need. If you don't have adequate tread depth, this can put you in a dangerous situation.
Brakes
Going hand-in-hand with your tires is your brake system. Before the bad weather hits, now is the time to make sure they're in good shape so you can have peace of mind when you drive.
Battery
Your Volvo XC90 won't be able to go anywhere if the battery isn't working. Because it has to work harder in cold temperatures, it's important to get it tested to see what kind of condition it is in.
Fluids
It is essential that all fluid levels are where they need to be, and perhaps antifreeze especially. But you also don't want to forget about other areas, including windshield wiper fluid. Just make sure nothing has too much water, or this can lead to freezing.
Wipers
Speaking of wipers, it may be time to replace yours. When the snow and freezing rain arrive, you don't want yours to stop working at the worst possible time.
You also don't want to forget to add some important things to your car, such as an emergency roadside kit (if you don't already have one), a scraper and brush, small shovel, and perhaps even some sand in case you get stuck and need extra traction.
To be sure your Volvo XC90 will make it through the winter, schedule an appointment with the service center at our Volvo dealership.