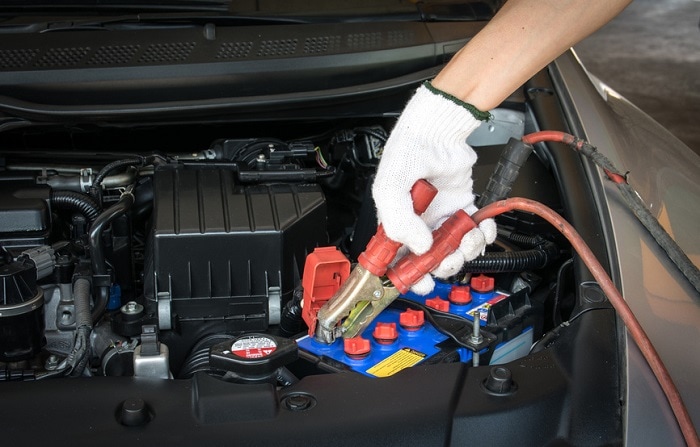 If you are diligent about your vehicle's maintenance, you probably do things like get regular oil changes, replace filters, and have the tires rotated. But when's the last time you did anything with the battery? Without a battery that's working properly, you are not going to go very far, and you may not even be able to leave your driveway. This is why it's important to know the signs to look for that indicate a dying battery.
Your Car Always Struggles to Start
If you have to keep turning the key to get your Volvo SUV to start, this isn't normal. While the issue could be related to a bad starter, for example, there is a very good chance it's related to the battery.
The Battery Case is Swollen
Whether it's your ankle or a car part, swelling is never a good sign. If you go to check your oil level or put in new windshield wiper fluid and you notice that your battery case looks bloated, the battery almost certainly needs to be replaced.
The Battery is Several Years Old
While the lifespan of batteries can vary, if your battery is five years old or older, you should have it checked to see what kind of condition it is in. It may seem fine, but it could actually be on its last legs.
It won't be long before the harsh weather arrives in Indianapolis, so now is a good time to have your battery tested to see if it will hold up through the cold months. You can do this by scheduling an appointment at our Volvo service center.