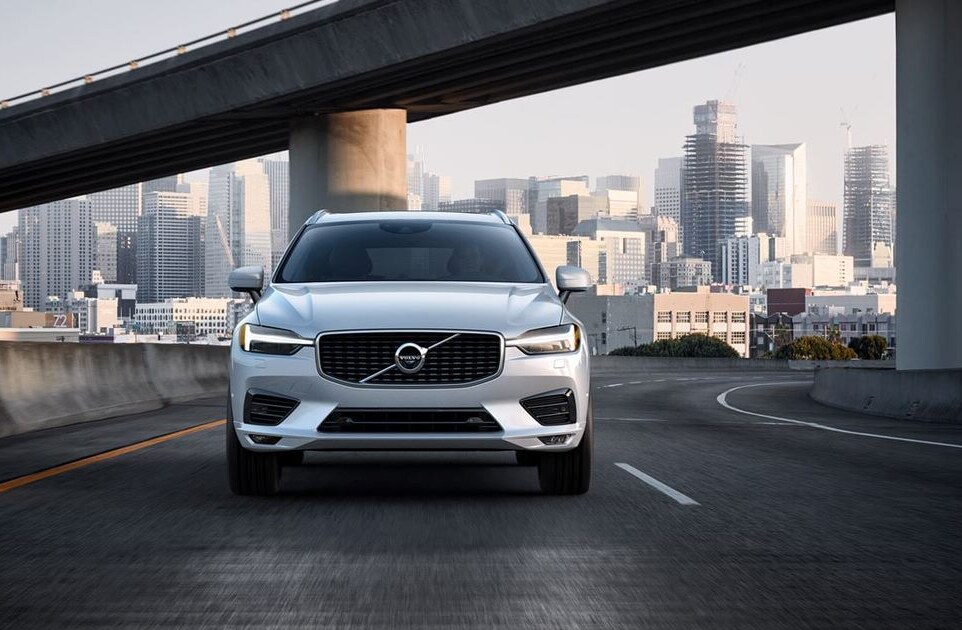 ?
Few companies are as committed to green initiatives as Volvo. For years, this carmaker has made sustainability a priority with its vehicles. In addition to continually improving mpg, Volvo has also introduced hybrid vehicles into its lineup, and – as you'll read below – an all-electric car is coming soon too.
Volvo XC60 Hybrid
The Volvo XC60 is one of Volvo's most popular SUVs, and the T8 trim is a plug-in hybrid. This vehicle utilizes a turbo- and supercharged 2.0-liter, 4-cylinder engine along with an electric motor and a 10.4-kWh lithium-ion battery. You will get 400 horsepower from this potent combination. Plus, it has an all-electric range of 20 miles, along with 57 MPGe (miles per gallon gasoline equivalent). Using a 220-volt outlet, you will be able to fully charge your Volvo XC60 Hybrid in about three hours.
Volvo XC90 Hybrid
Volvo makes a hybrid version of the Volvo XC90 as well. Also containing a turbo- and supercharged 2.0-liter, 4-cylinder engine, the T8 trim in this SUV combines this with two electric motors to produce 400 horsepower. With the Volvo XC90 Hybrid, you'll be able to go 18 miles just using the battery, and its MPGe is 55. The charge time is also three hours with a 220-volt outlet.
Volvo XC40 Recharge
Hybrids are great, but if you truly want a green car, an electric vehicle is the way to go. Volvo recently introduced the Volvo XC40 Recharge, which will be available to buy soon. This SUV's electric motor will give you 408 horsepower. Plus, it can go from 0 to 60 mpg in under five seconds. And with its 78-kWh battery, you can travel about 250 miles on one charge. Its MPGe is expected to be around 200. On top of that, with a fast-charger system, you will be able to charge your Volvo XC40 Recharge to 80 percent capacity in 40 minutes.
Which Green Vehicle is Right for You?
To get more information about these vehicles or others, get in touch with Volvo dealership near Fishers.