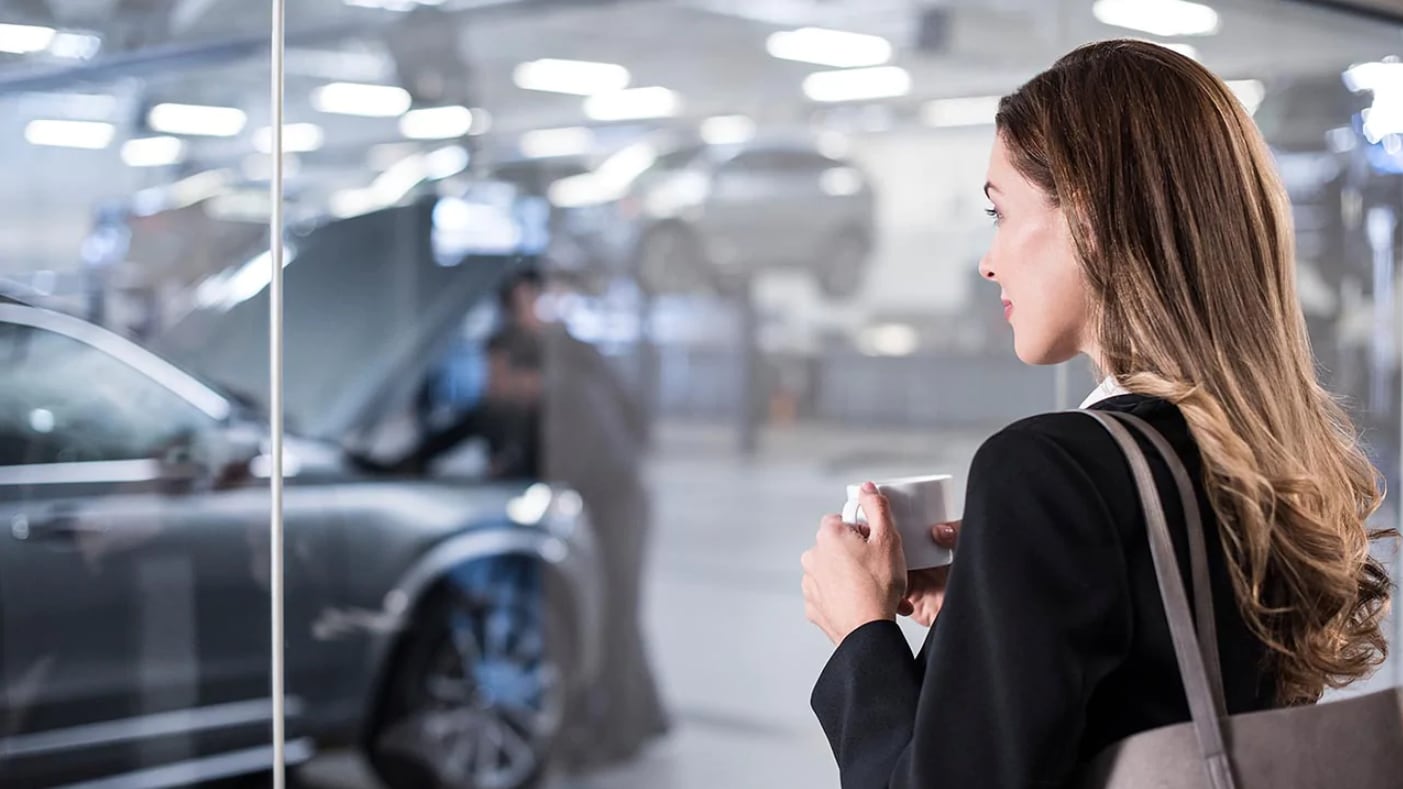 At Tom Wood Volvo, we recognize that all of us have a responsibility to do what we can for the environment, and this is perhaps especially true for those of us in the auto industry. This is why our Volvo dealership near Lawrence has created eco-friendly initiatives so we can all do our part, and these include:
Reducing Waste
While most dealerships just dispose of the old oil they collect after performing oil changes, we don't. Instead, we store it so it can be used later to heat our dealership.
Conserving Energy
We try to conserve as much energy as possible in a number of ways. First, we use Energy Star-compliant equipment. Plus, most areas of our dealership utilize motion-activated lighting, so the lights won't remain on if they don't need to be. Our collision center also uses solar panels to generate energy.
Recycling
We strongly encourage our staff and guests to recycle whenever possible, and we've partnered with a local company to ensure that our bottles, shipping boxes, scrap metal, and everything else goes to the right place. In addition, we redeem the aluminum cans we collect and give that money to Tatum's Bags of Fun, a charity that supports children with cancer.
Carrying Fuel-Efficient Vehicles
There is no denying the impact that cars have on the environment, which is why we make a point to stock vehicles that are fuel-efficient. Many of the models we carry come in hybrid versions, such as the Volvo XC90 and Volvo S60. We also have electric vehicle recharging stations at our dealership.
Get in touch to learn more about what we're doing for the environment.