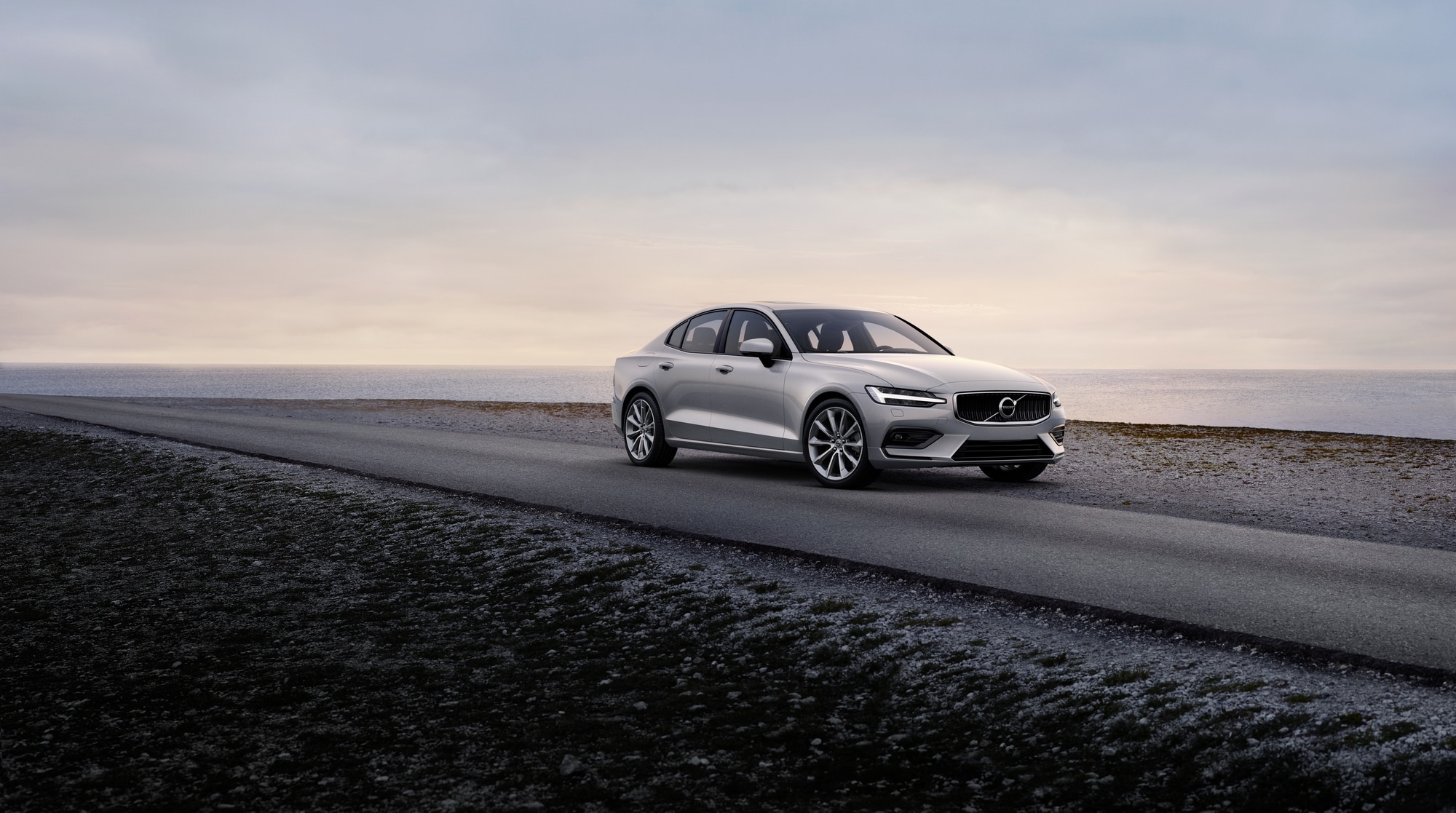 When it comes to luxury vehicles, Volvo cars are in a class all by itself. Our sedans, wagons, and SUVs can't be beat in terms of comfort, styling, and advanced features. As is, regular Volvo cars are exceptional, but when they are come equipped with Polestar engineering they're on a whole new level.
Polestar Engineering Explained
As the name implies, there is a racecar element to Volvo's Polestar Engineered vehicles. These cars only use high-end parts, and every element is fine-tuned and designed to work together to create an optimal driving experience. With the use of enhanced powertrain software, all components of a Polestar Engineered Volvo are improved, including power, transmission performance, acceleration, and all-wheel drive. These vehicles may also be equipped with high-performance Brembo brakes for better stopping power, as well as an Öhlins chassis for intuitive handling and superior control. Best of all, while some vehicles come with Polestar Engineering – like the Volvo XC40 – this optimization can be added to any current model.
Get Behind the Wheel of a Polestar Engineered Volvo
Specs and design features can tell you a lot about a vehicle, but there is really only one way to experience what they can do: you need to take them out for a test drive at our Volvo dealership near Lawrence. Once you put the pedal down in a Polestar Engineered vehicle, you will understand the instant appeal. And, even if you can't visit our dealership, you can make your purchase online or over the phone. Once completed, we will deliver your new vehicle right to your home.