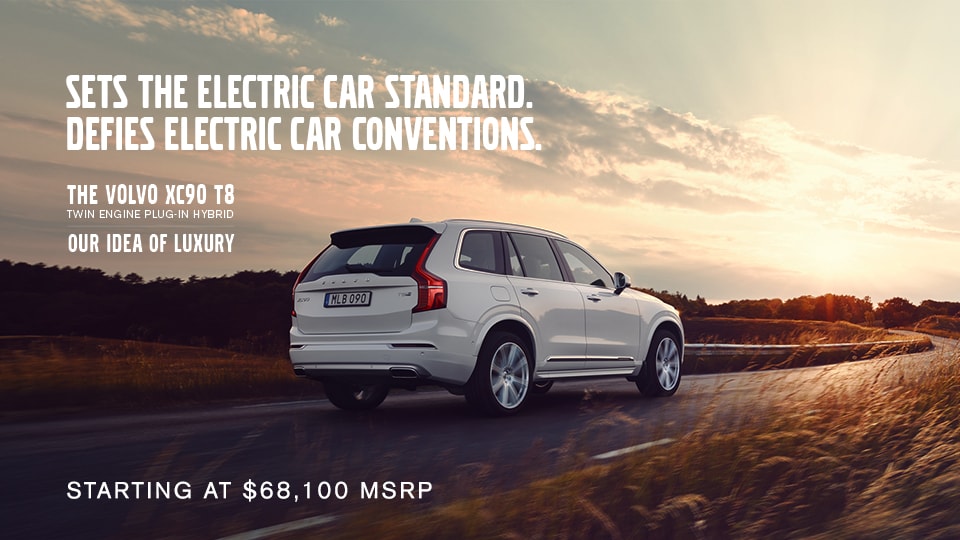 THE POWER TO SUIT YOU
Experience the intelligent power of the XC90 T8 Plug-In Hybrid's Twin Engine, which features three modes - pure, hybrid, and power - all in one high-performance car. Drive in soothing silence or, with a simple turn of the XC90's scroll wheel, enjoy rush of high performance that defies the conventions of electric cars.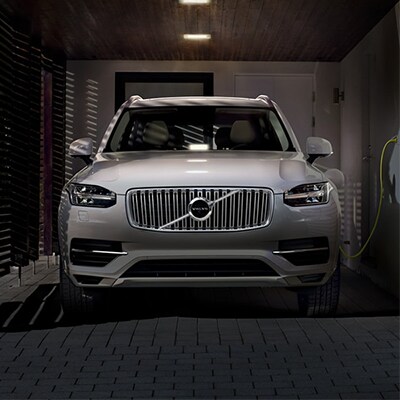 PURE
This electric-only mode enables you to commute daily without using any gas. Travel at speeds of up to 75mph and fully charge in about four hours.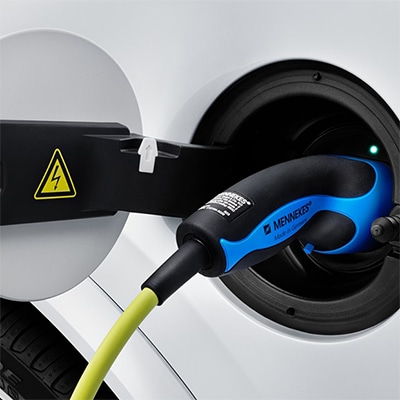 HYBRID
The Twin Engine is a full hybrid. It uses either the electric motor or the gas engine; or both, depending on driving conditions.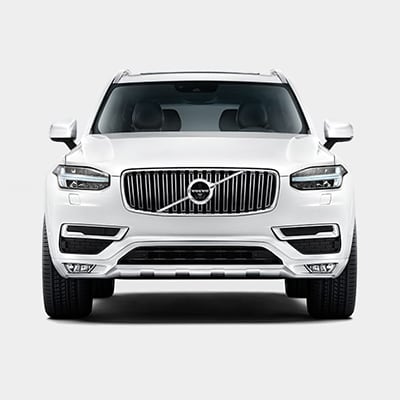 POWER
The XC90 uses a powerful electric motor in conjunction with a supercharged and turbocharged engine to create 400 hp.
Make an Inquiry