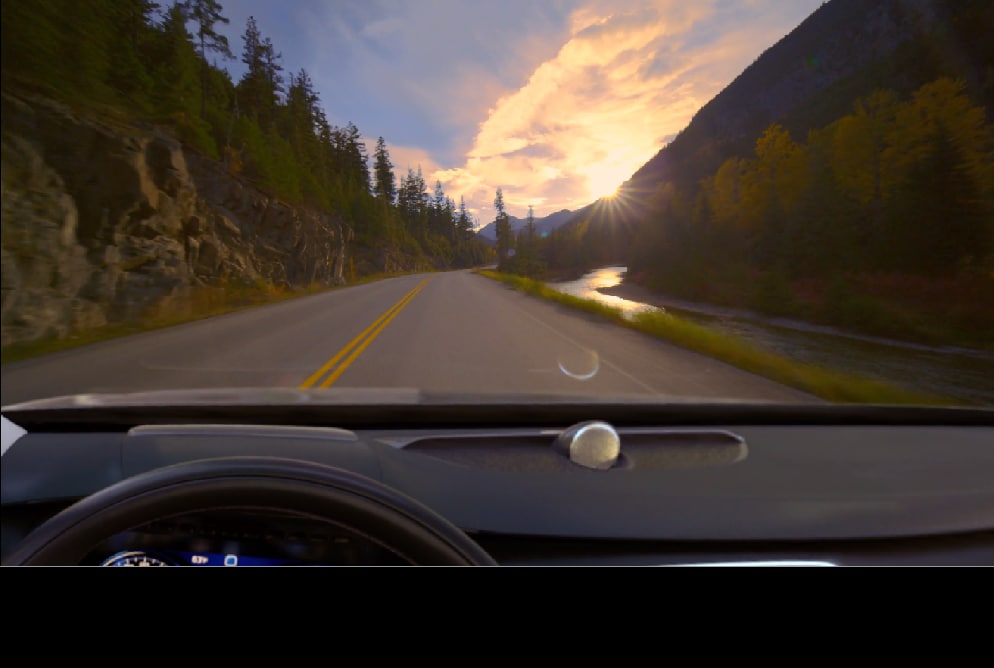 Volvo is using Google Cardboard as a marketing tool for its XC90 crossover, which will go on sale in spring 2015.
In case you have no clue what Google Cardboard is, here's what Google's official website has to say about it.
"Virtual reality has made exciting progress over the past several years. However, developing for VR still requires expensive, specialized hardware. Thinking about how to make VR accessible to more people, a group of VR enthusiasts at Google experimented with using a smartphone to drive VR experiences.
"The result is Cardboard, a no-frills enclosure that transforms a phone into a basic VR headset, and the accompanying open software toolkit that makes writing VR software as simple as building a web or mobile app.
"By making it easy and inexpensive to experiment with VR, we hope to encourage developers to build the next generation of immersive digital experiences and make them available to everyone."
People interested can put together a Cardboard kit, which contains pre-cut cardboard, some lenses, magnets, two strips of Velcro and a rubber band. In short, Cardboard is an inexpensive way to view virtual reality.
So what's that got to do with Volvo? The automaker will be using this technology to offer simulated test drives. These will first be viewed at the 2014 Los Angeles Auto Show. It will be about a three minute virtual ride and you will be able to look around the car and the seat you're sitting in.
Volvo's official website says the virtual reality experience will begin on November 18. They have an app available on both Google Play and in the Apple App Store (not available until the 18th). You don't have to have Google Cardboard to work the app. It best works on the iPhone 5 & above, Samsung Galaxy S4 & above, Samsung Galaxy Nexus, Google Nexus 4 & above, and Moto X.