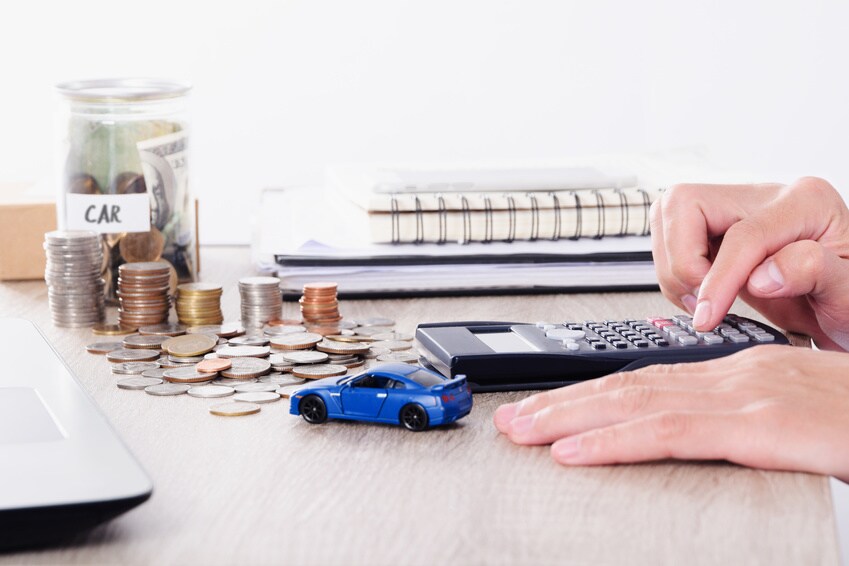 When you're ready to pick out the perfect new car for your family, Tom Wood Volvo is the Volvo dealership you can rely on. We carry a wide inventory of new and pre-owned cars and SUVs, and our expert team is here to help you find your dream vehicle.
But it doesn't stop there. We also want to make it as easy and convenient as possible to budget for and finance your new car without worry. Determining your new car budget doesn't have to be scary, and Tom Wood Volvo is at your side. We'll help you with financing terms, like MSRP, balloon payments, and being in the upside down and we'll make it easy to understand how your credit will actually affect your payment options.
If you have poor credit, don't worry. You'll still be able to finance a car you love, the terms will just look a little different. And remember, you don't have to finance with either your current financing institution or the first one that gives you an offer. Look around and make sure you're getting the best deal for your needs.
A good rule of thumb is to budget out 10%-20% of your monthly income for your car payments. If you have other debts, like student loans or credit cards, you'll want to budget 36% of your monthly income for all your combined bills. Don't forget to take your insurance and other fees, like registration, into account. And remember, the most you put down initially and the more you pay every month, the faster the car will belong to you.
Take the next step with Tom Wood Volvo. Check out our Volvo cars and SUVs, and fall in love with your next car today. Visit us at 4620 E. 96th Street in Indianapolis to get started.