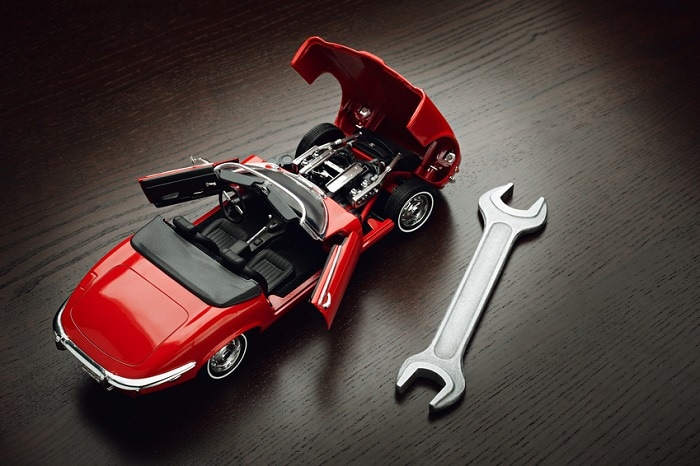 If you receive a recall notice, don't panic. This is a fairly common situation, and all it means is that your car manufacturer is doing their best to ensure that your vehicle continues to offer safe and reliable performance. The Volvo service center here at Tom Wood Volvo is more than capable of helping you with this issue, so just read on and see what you should do next.
Why Was my Vehicle Recalled?
Recalls are issued due to faulty components or manufacturing issues. Some will come at the automaker's initiative, while others are issued by the National Highway Transportation Safety Administration (NHTSA).
Although automakers do their best to design for every contingency, problems sometimes arise when components meet with real-world use. Recalls aren't uncommon — they affect tens of millions of vehicles annually across all major manufacturers — and while they shouldn't cause panic, you shouldn't neglect a notice, either.
Steps to Take After a Recall Notice
If you receive a recall notice, it's wise to act immediately. Your recall can be taken care of at any service center approved by your car's manufacturer, such as the one at Tom Wood Volvo.
All you need to do is follow the instructions on the recall notice and contact our service center staff for an appointment. We'll schedule your appointment as quickly as possible, performing the necessary repairs with genuine Volvo parts, so you're back on the road, safe and sound, in no time.
Remember two things: first, most recalls will come at no cost if the car was built in the last fifteen years. Second, recalls are a sign that automakers take your safety seriously. If you receive a recall notice, act quickly and know that the mechanics at our Volvo dealership in Indianapolis are ready to assist you.