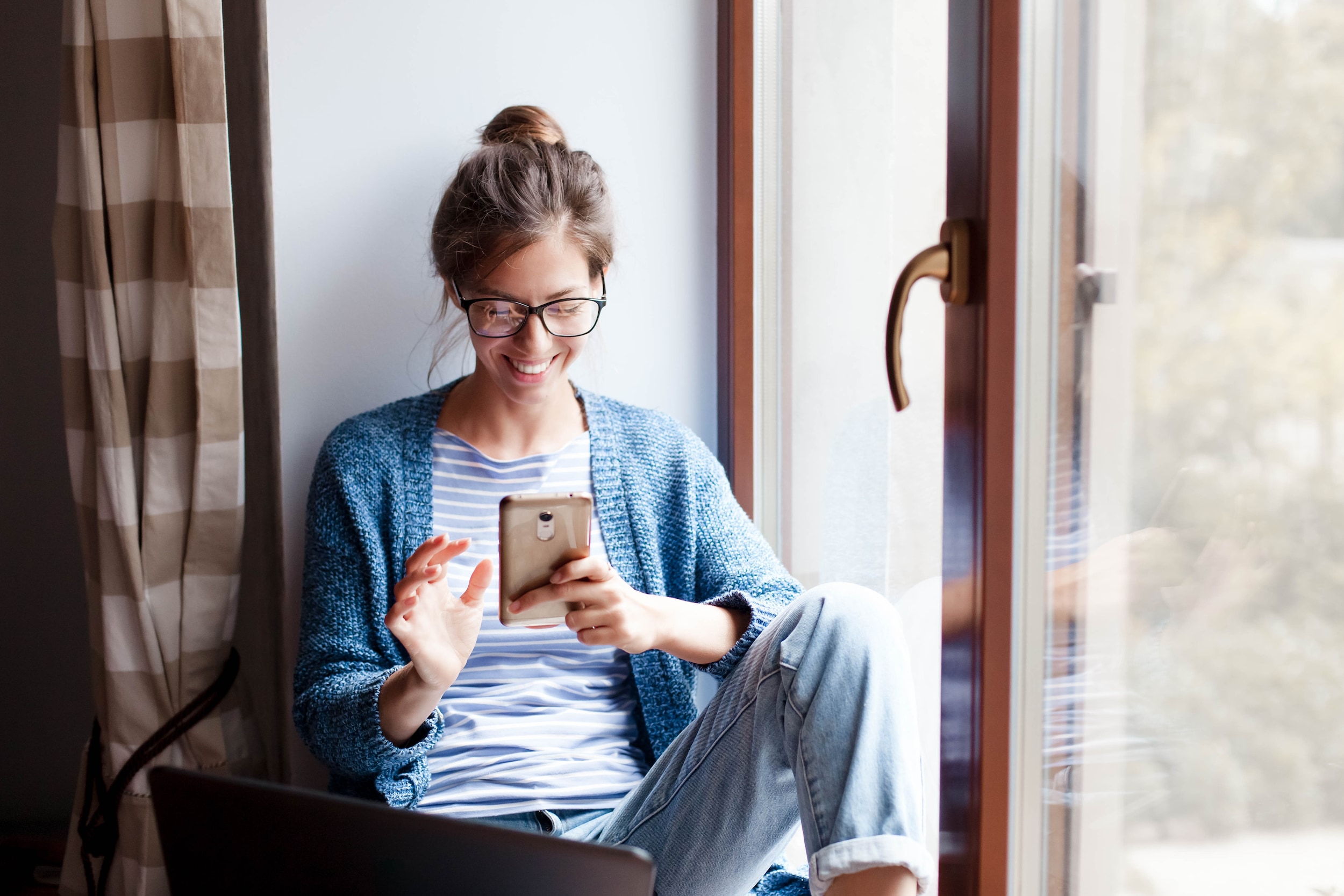 When you see an offer or sale on a new car, it can be tempting to rush right into things without reading the fine print. When you see Volvo XC40 incentives that can help you save on a vehicle you want, you should be aware that not everyone can qualify and take full advantage of them. Here's what shoppers at Tom Wood Volvo need to know about qualifying for these offers.
Credit Score
If you've seen nearly any car commercial, you can mentally fill in the verbiage at the end about "well-qualified buyers and lessees," but what does that mean? Some incentives, like zero percent or very low APR financing offers, are usually among the incentives reserved for those with the best credit. Those offers may be off-limits if your credit history doesn't meet those criteria.
Many Offers Are For Specific Vehicles
Buyers' and lessees' qualifications are only part of the equation. Not all models, trims, or configurations will qualify. Vehicle criteria are narrow enough for some offers that a dealership may only have one or two qualifying models in stock.
For instance, if an offer mentions the Volvo XC40, it may not apply to the all-electric Volvo XC40 Recharge. However, we'll always do our best to find you a vehicle you can afford, and if you can qualify for a different offer, we will let you know!
We understand that car buying can be stressful, which is why we strive to keep the process as transparent and pain-free as we can. If you want to learn more about our current offers and our lineup of vehicles, visit our Volvo dealers in Indianapolis. The Tom Wood Volvo team is ready to help you find a new Volvo car that fits your budget!