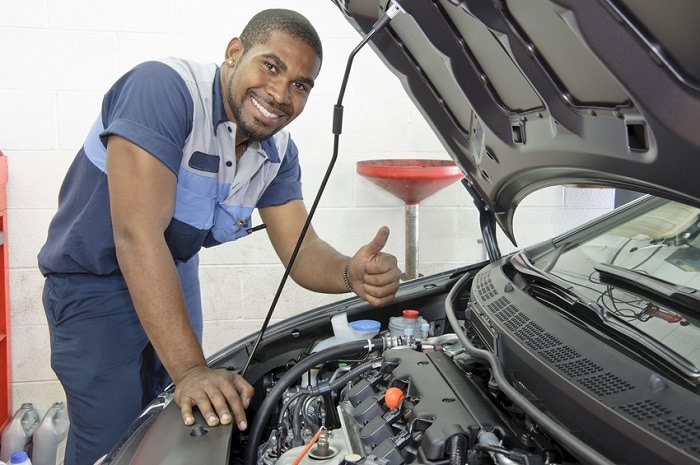 The Tom Wood Volvo service center is always ready to help you with your car maintenance needs, but the start of a new year is an especially good time to get to the mechanic. Now's the time to make some new year's resolutions and commit to taking better care of your vehicle. The following advice will help you get 2023 started off on the right foot.
Get Back to Your Routine Maintenance Schedule
Your vehicle manufacturer spells out the maintenance your Volvo car needs and when it needs it, and you'll find that information in your owner's manual. Sticking to that maintenance schedule helps ensure that your car lives a long and healthy life.
Things can get hectic, and sometimes even the most meticulous car care plans fall by the wayside. So if you haven't been sticking to your Volvo vehicle's routine maintenance schedule lately, now's a great time to get back on target.
Take Care of That Warning Light
A warning light in your car should never be ignored. If there's a persistent light on your dashboard and you haven't scheduled a service appointment yet, make taking care of this problem one of your new year's resolutions. Whether you need new oil or battery service, that light is on for a good reason and needs to be addressed.
Buy Those New Volvo Accessories
There may be some Volvo accessories you've thought of buying, but you've put off your purchase. Now's the time to finally buy the OEM parts you've wanted. We can help you find official, high-quality accessories, and our service center can install them for you.
Volvo Service, Parts, and Advice
When you own a car, questions are as much a fact of life as maintenance and new Volvo parts. For the help you need and advice you can trust, visit Tom Wood Volvo in Indianapolis. Our factory-trained mechanics are ready to assist you.