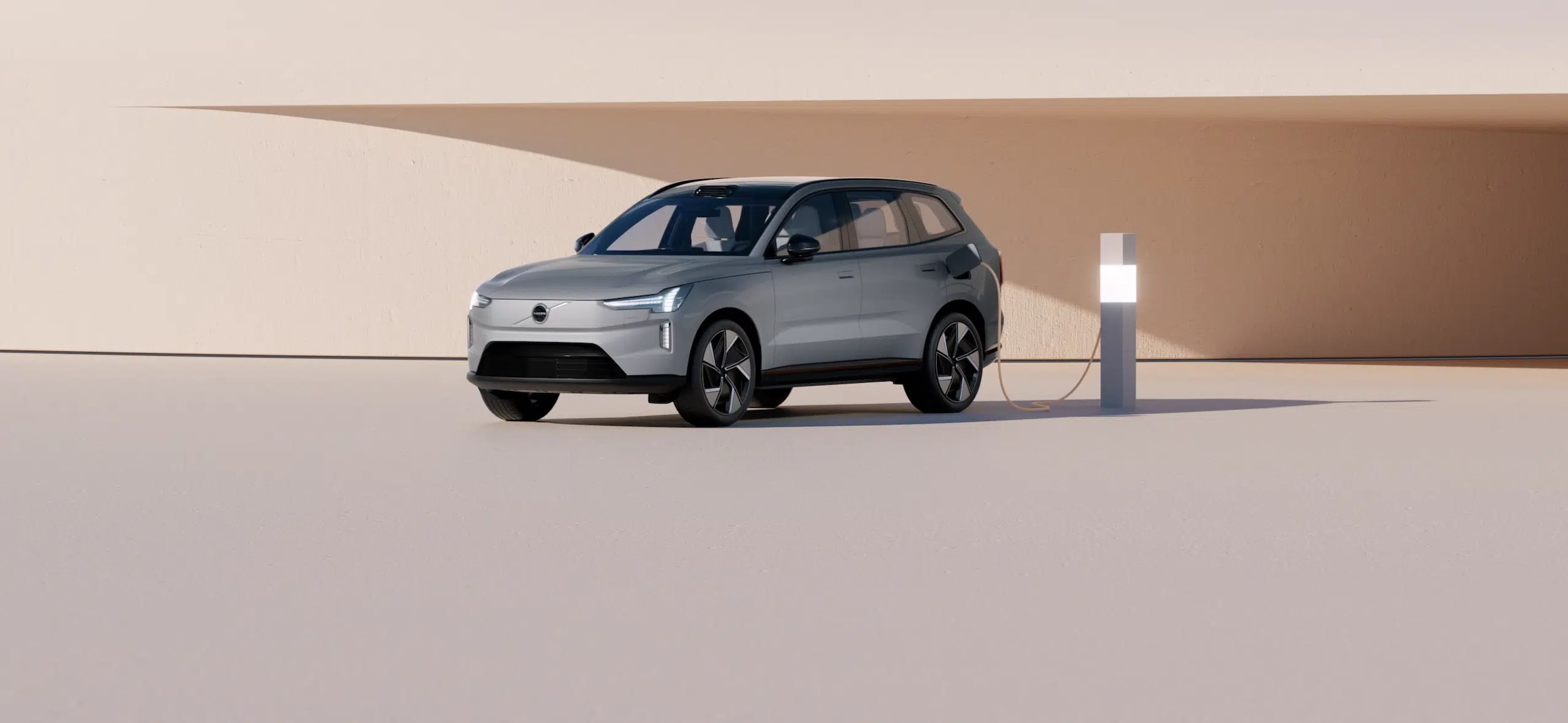 The future is electric, and Tom Wood Volvo is getting in on the action with a new Volvo SUV that won't require a single drop of gasoline. The 2024 Volvo EX90 is arriving soon, so let's see what drivers need to know before they place their pre-orders.
All-Electric Power
The 2024 Volvo EX90 uses an all-electric powertrain with a battery pack and two motors. The base Twin Motor model produces 406 horsepower. If that's not enough for you, the Twin Motor Performance trim level maxes out at just under 500 horsepower.
The range of the 2024 Volvo EX90 is also impressive. According to the manufacturer's latest estimates, it can travel up to 300 miles on a full charge. It can also use the latest fast charging technology, which allows it to charge from 10% to 80% battery capacity in as little as 30 minutes.
A Spacious Interior
This Volvo model is roomy, with space for up to seven people. If you're looking for a new family car, the 2024 Volvo EX90 might just be the green SUV of your dreams.
Incredible Technology
The interior of the 2024 Volvo EX90 is filled with helpful technology and an infotainment system that's even faster than the ones found in current Volvo models. It couldn't be easier to stay connected, sync up with your smartphone, or access your favorite mobile apps. This model will also be available with plenty of options and extras, like a 3D surround sound system from Bowers & Wilkin.
The safety features are advanced as well. LIDAR and various sensors make it easier for the 2024 Volvo EX90 to sense what's around and help drivers make safer decisions behind the wheel.
Coming Soon to Tom Wood Volvo
We would be happy to answer any questions you may have about the 2024 Volvo EX90. Call or visit our Volvo dealership in Indianapolis, IN, to learn more about this green SUV.