---
Taking care of you and your Volvo is our top priority. With a unique approach to service that's personal, professional and efficient, we get you everything you need in the simplest way possible. To make your life less complicated.

The Focus is exclusively on you

Knowing your vehicle is always up to our highest standards for as long as you own it - that's the driving force behind Service by Volvo. Whether they're our expertly trained technicians, our field-tested repair methods or Genuine Parts, we'll help you get the most out of your Volvo - whenever you bring it in for service or maintenance. That's because we focus on our promises to service your car and simplify your life.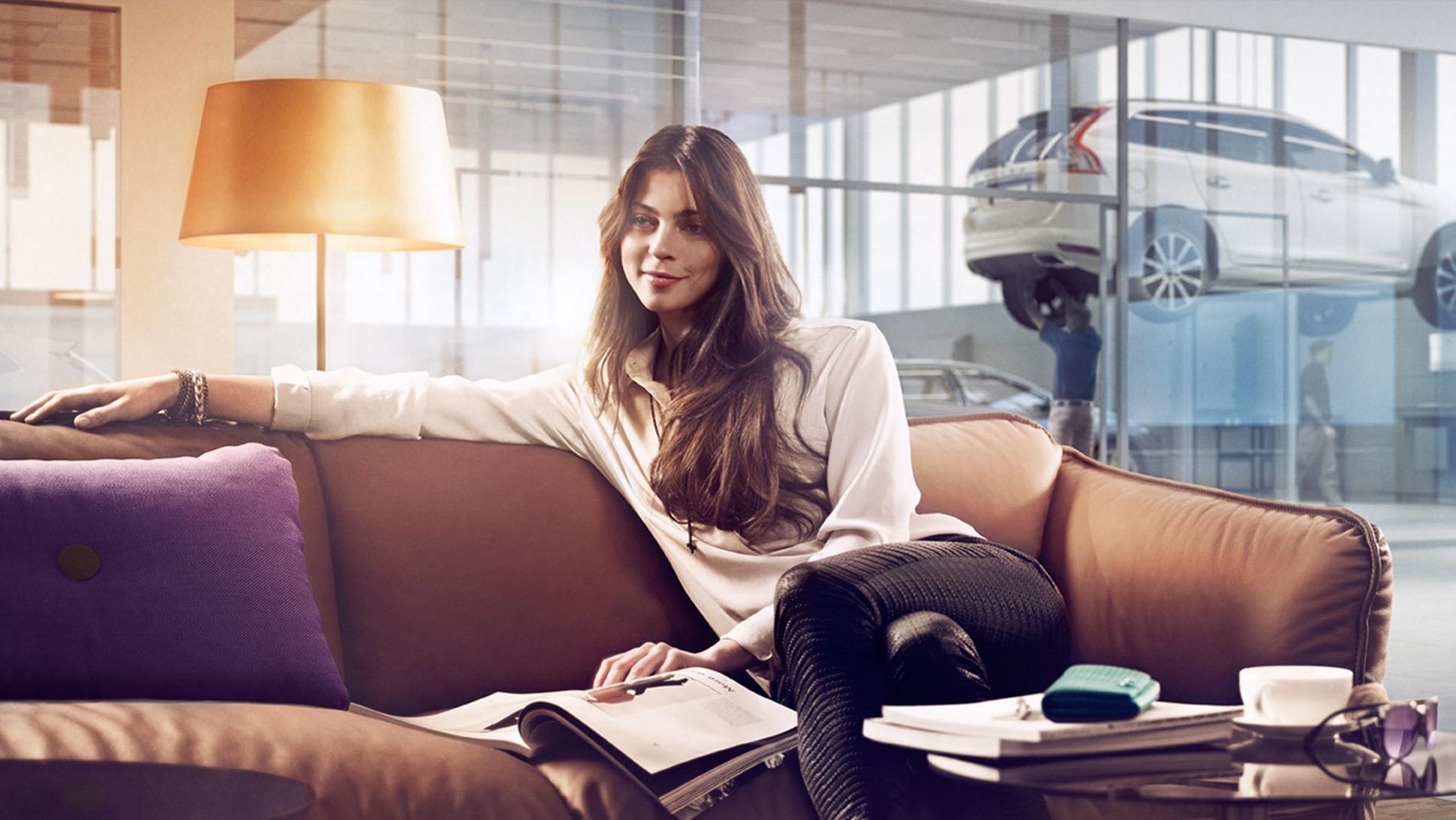 Contact Tom Wood Volvo for866-455-7851.